How do leaders succeed in a VUCA world?
If you're asking yourself that question or reading this article, it's likely you already understand what VUCA means (volatile, uncertain, complex and ambiguous). But VUCA is more than just a buzzword. It's a reality for organizations of all types and sizes, and it takes on a specific meaning in the turbulent nature of today's global business environment.
Change's current speed and intensity have never been more incredible; what implications does that have for how leaders lead?
VUCA leadership requires us to embrace an adaptive mindset when uncertain, complex and ambiguous factors are at play. The acronym VUCA was first developed in 1987 by American academics Warren Bennis and Burt Nanus. The American military swiftly embraced the term to describe today's world and its post-cold-war complexities.
Organizations worldwide have since adopted VUCA leadership principles to adapt to life through the pandemic, inflation, and the world's rapidly changing tech landscape.
With new technology, the risk of economic downturn, and overall uncertainty, complexity and ambiguity, outstanding leadership and the ability to see the bigger picture have never been more essential.
Why Develop A VUCA-Capable Leadership Culture?
According to a Global Leadership Forecast Report by Western University:
"Organizations whose leaders have high VUCA capability are 3.5 times more likely than organizations with low VUCA capability to have a strong leadership bench with VUCA capability linking to financial results. The top 20% of organizations performing well financially are three times more likely to have VUCA-capable leaders as compared with the bottom 20%."
The bottom line is – VUCA-capable leaders drive results – results that are increasingly difficult to come by as the world evolves and the global economy changes.
A VUCA-capable leadership bench provides organizations with:
The ability to retain and develop talent
Strong leaders who can manage complexity, as well as introduce and lead change (one of the key factors in VUCA leadership)
The ability to manage multicultural teams and leverage their opportunities
Leaders who inspire workplace well-being across the organization
What Are The Leadership Skills Required In Today's VUCA World?
VUCA leadership means that you, your leaders, and their teams are able to:
Retain a clear vision and mission against which you can plan while remaining agile and adaptable to changing times.
Regularly reinforce that clear message even when there are challenges in the background.
Be prepared to implement new technology and services to help make you more adaptable in the future.
Trust your leaders and use them to instill a sense of shared purpose and collaboration across your teams.
Foster a positive corporate culture that focuses on employee engagement.
Embracing these capabilities calls for a significant mindset shift away from industrial-age thinking, where leaders had the answer. Instead, adaptive leadership calls for bringing out the best in those you lead by facilitating answers from other leaders and SME knowledge workers.
The old school emphasized compliance, whereas adaptive VUCA leadership asks for experimentation and creativity. Assessing gives way to empowering, pass-or-fail perspective gets replaced by the attitude of learning from each outcome or milestone.
How To Adapt Leadership Styles In A VUCA World?
Cultivating these principles within your organization starts with your leadership team embodying the following core skills to begin cascading them throughout the organization successfully:
Get Comfortable With Being Uncomfortable
Too many leaders live within their comfort zone, after all, it's a comfortable place to be! For managers, this might look like sticking closely to their usual practices, making decisions based purely on past experiences, and transmitting this approach to their employees.
But getting out of your comfort zone can make you a more decisive leader. When you try new things or see things from another perspective, you gain a more expansive view instead of only drawing on your own past experiences. That new perspective can help you with decision-making in VUCA times and get your managers leading in a VUCA way with their direct reports.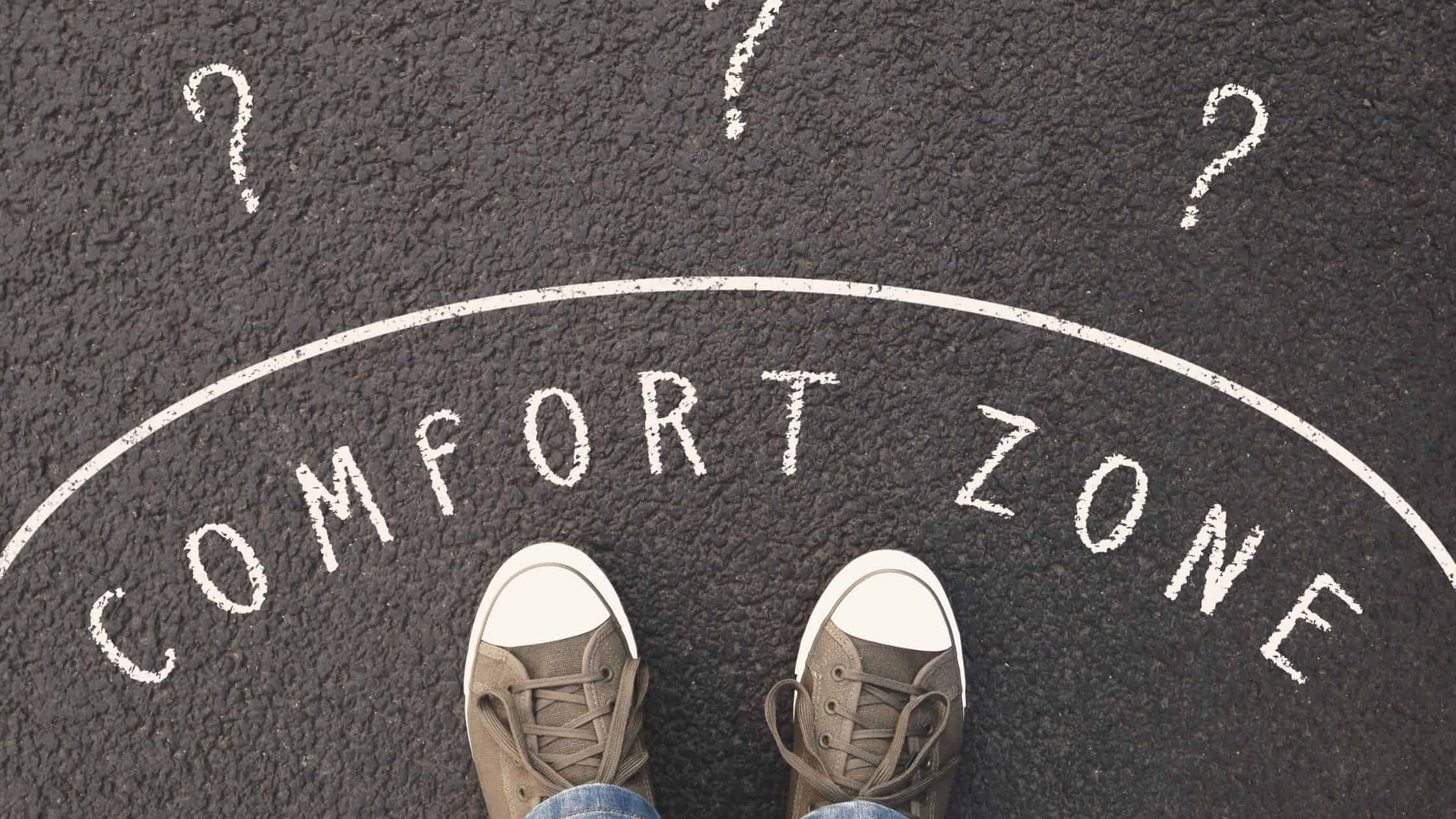 Have A Clear Vision
A clear vision serves as a lighthouse to your organization when unexpected challenges or adversities impact your company. It can give your teams a sense of importance, purpose and help create a shared understanding of what your organization is working towards, even in ambiguous times.
We all have a tendency to resist change, but if we can relate our current situation and future goals with those who share the same vision as us then it will be much easier for them in times of transition.
A strategic vision keeps your people committed and working together, which is especially important when your organization is facing an unexpected headwind. Strategic executive 1:1s lead to better employee engagement and can help you guide your direct reports toward your clear vision.
Be A Role Model In Your Business Environment
VUCA leadership calls on you to practice your best leadership and self-care. Looking after yourself is a must if you're to reach and sustain peak performance. Ensure you get enough rest, physical exercise, and decent nutrition to thrive in a VUCA world.
Developing a support network with friends and family can also help increase your resilience. Encourage your employees to do the same, so you can come together and succeed across your organization. You can read more about workplace well-being here.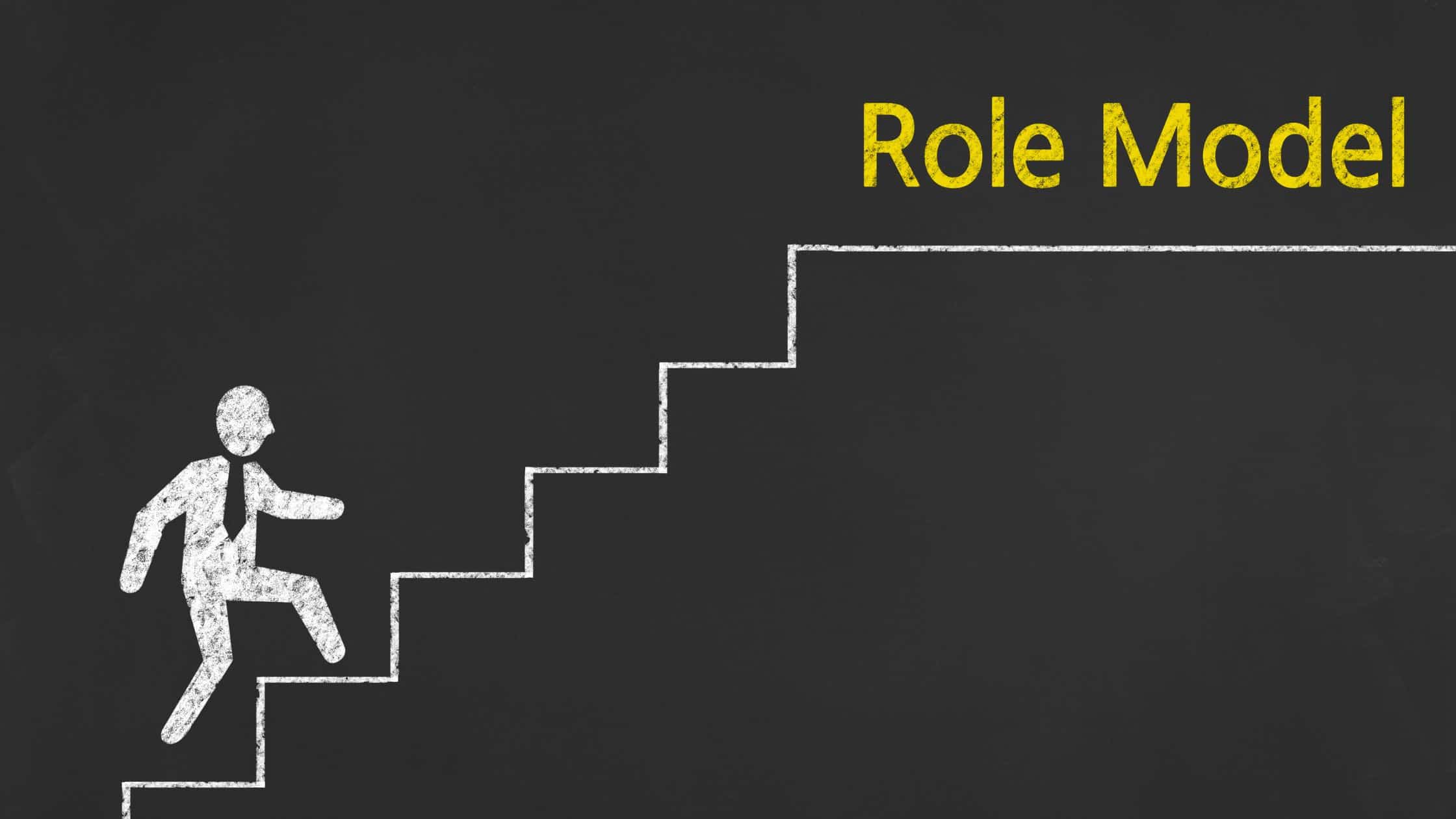 Evaluate Your Competition And Wider Market
VUCA describes the context or environment you're doing business in; it's a state external to your organization. And many of your adaptations are a response to those external factors.
Outside of black swan events and pandemics, your competition and the state of your broader market often call for proactive adaptation. Your organization probably shares more with your competitors than you're comfortable with, such as strengths and weaknesses, as well as opportunities and threats. Discerning your actual, unique, sustainable advantages can be the difference between languishing or dominating your competition.
The mind of a VUCA leader finds the opportunities to modify company strategy to leverage the core differentiators given these few striking advantages. The sources of differentiation turn into routines, behaviors, and systems that everyone in the organization can understand and follow.
Foster Team Development
In times of uncertainty, employees want something they can count on. When you invest in your leaders, with the expectation that they in turn will attend to their direct reports growth, the benefit a positive company culture is realized and builds trust in the workplace.
An obvious benefit from a commitment to training and development are employees with a more varied set of skills. Learning stimulates experimentation and creativity which are vital in VUCA culture. It's said "teams are the engines of organizations" – consider investing in tools and coaching that promote the six conditions of team effectiveness to to stack the deck in your favor of getting the most out of your teams.
Executive Coaching Can Help You With Leadership In A VUCA World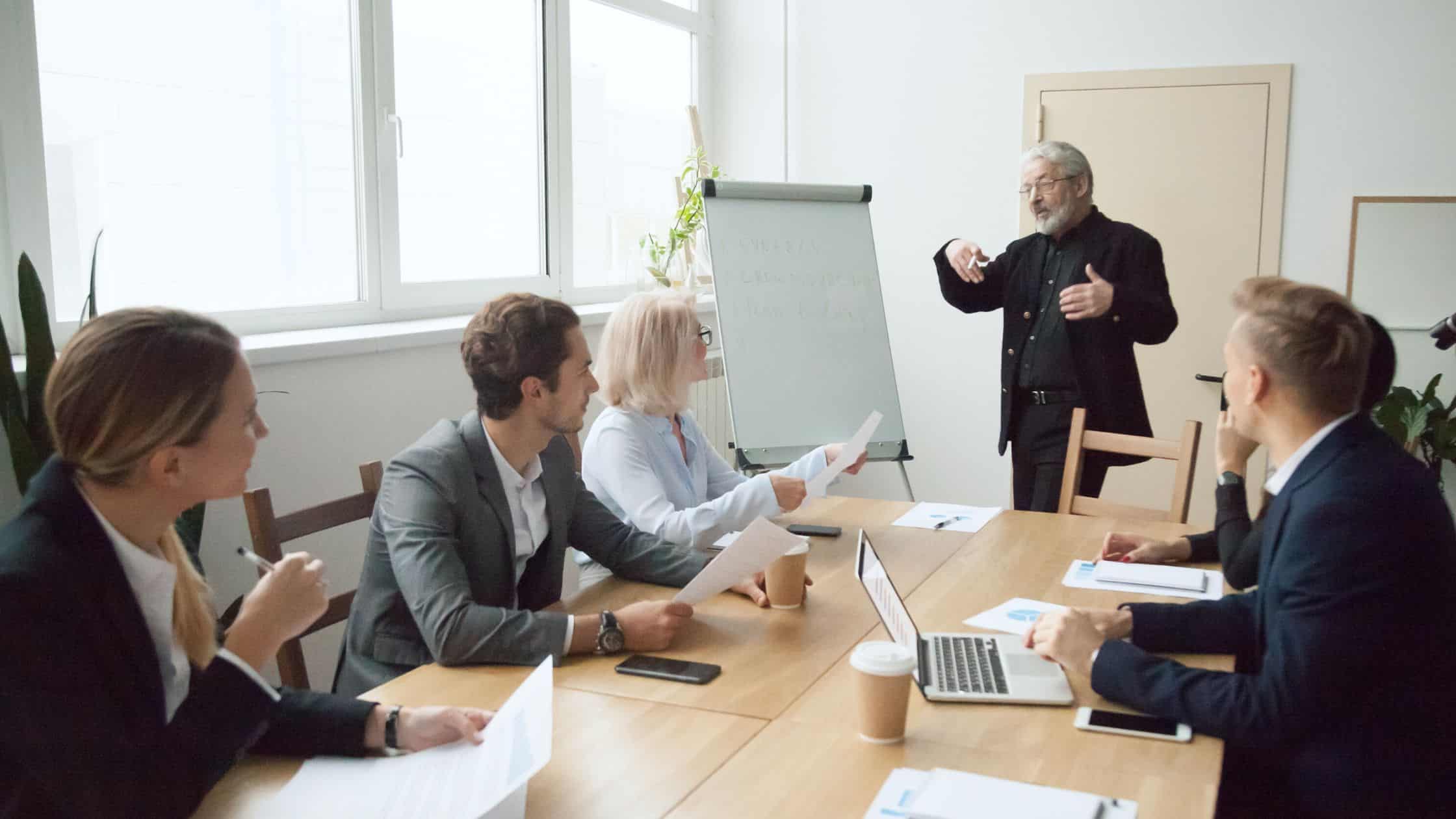 Executive coaching can help you conquer the leadership challenge of a VUCA world. 1:1 coaching for yourself and your leadership team enables you to innovate strategies to break down complexity and discover strengths and boost motivation in times of uncertainty.
Executive coaching can help you:
Overcome your feelings of uncertainty so you can educate your leaders in VUCA leadership.
Develop strategies that reduce employee turnover and retain your organization's leaders.
Realize the potential of a clear vision and shared leadership goals.
To feel confident that you are instilling the same mindset in your leaders, consider leadership and team coaching to transform your entire business. More than ever before, strategic leadership is necessary to promote innovation, streamline processes, and boost productivity. Teams and organizations that make better decisions faster, while improving their execution capability outperform competitors.
Summing It Up
Leadership in a VUCA world means having an idea of the bigger picture while being adaptable to a constantly changing world
Fostering a collaborative culture helps you and your organization's leaders to retain employees and develop their skills
Executive leadership and team coaching can help you adopt a VUCA leadership approach in your own company
Final Thoughts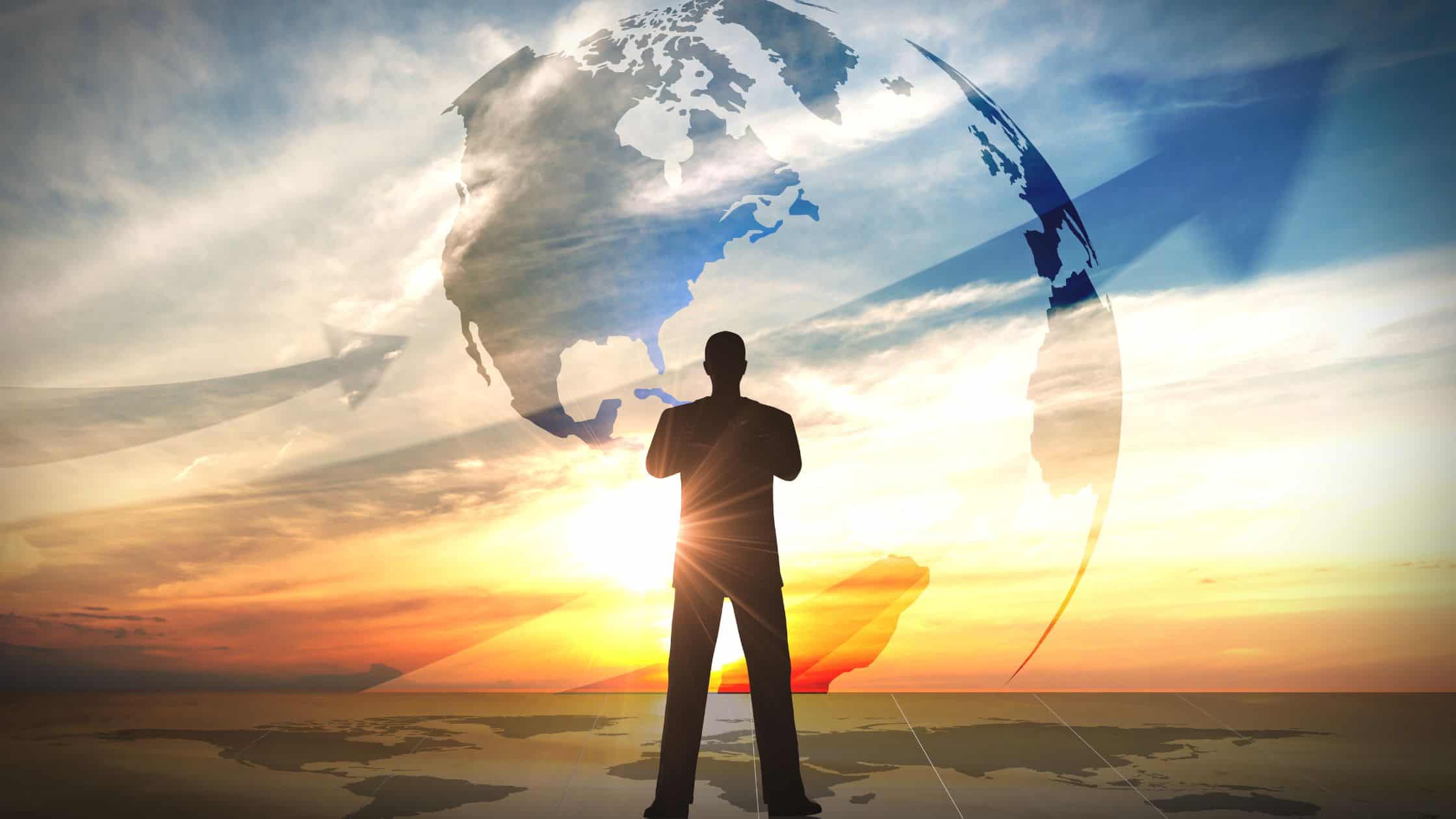 Developing your VUCA-capable leadership bench is precisely what a modern organization needs for decision-making in uncertain times. Your organization needs to remain focused, competitive and adaptable, even when facing unprecedented challenges and external threats.
The world is constantly changing, and organizations need leaders who can navigate these situations while still focusing on the organization's future goals.
To make your organization adaptable to change today, get in touch with me here. With team and leadership coaching, you can develop the skills you need to successfully manage your team in a VUCA world.