Executive Coaching for Successful Senior Leaders in Global Organizations
Shift more of your work from operational to strategic and stay out of the weeds

Senior Leadership Experience
25+ Years Leadership in Fortune 200 Complexity

Multicultural Intelligence
Expertise in navigating complex differences in core culture, values, beliefs, business philosophy

Leadership Strategist
Extensive experience in leadership development across cultures and within remote and hybrid environments
Managing global teams and navigating cultural differences has never been more challenging
You know that scaling your leadership and your people is the lynchpin to delivering results in this rapidly changing world. As a leader in a global organization, you're working within a particular complexity that pulls you into the details instead of working strategically.
Many senior leaders are searching for new effective strategies to free their focus and meet today's challenges:
Building trust and connection within a dispersed, remote, or hybrid team
Leading multicultural teams and communicating across barriers
Retaining key leadership talent and seeing them thrive in this new era
Handling culture conflicts where priorities or values aren't aligned
Managing the tension and complexity between global vs. local approaches
Aligning your work-life with your core values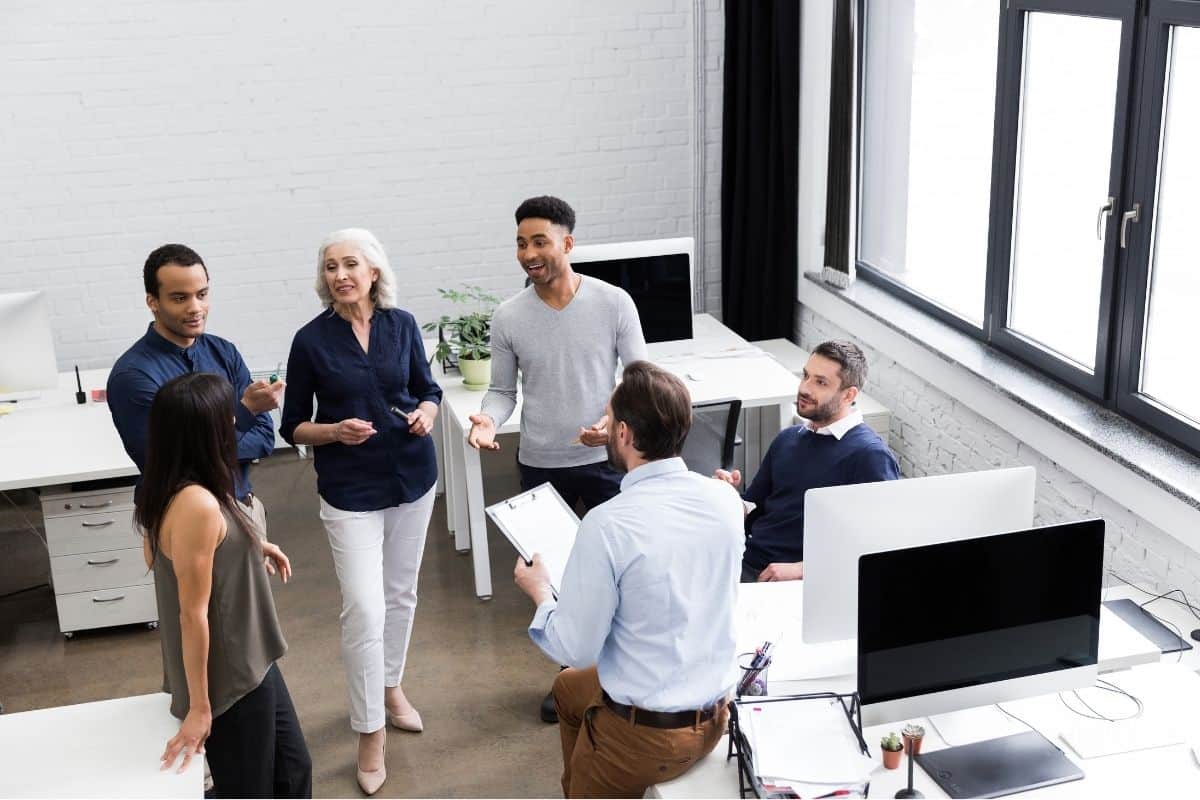 What value would you put on a team or organization that makes better decisions, faster, while improving execution capability?
Your time is limited. You CAN sustain your operational oversight while keeping your hands on the wheel, and shift a significant portion of your work to your strategic imperatives. Empower your high-performance team to have greater initiative and self-management while you create more bandwidth for your game-changer challenges.
As a former Global Head of Human Resources in Fortune 200 organizations, I understand a leader's challenge to continually navigate the unspoken rules that can derail even the most accomplished leader.
I bring a unique perspective to my clients who appreciate a real-world approach. I have designed award-winning leadership development programs, executive team-building initiatives, and worked in multiple disciplines, including operations, sales, client services, organizational development, and business process improvement.
​​
I know that leaders worldwide face a relentless rate of change, complexity, and challenge; the need for strategic leadership has never been greater than it is now. I'm here to help you reach new performance highs, create better relationships, and develop a sustainable path forward.
Let's talk about your next challenge.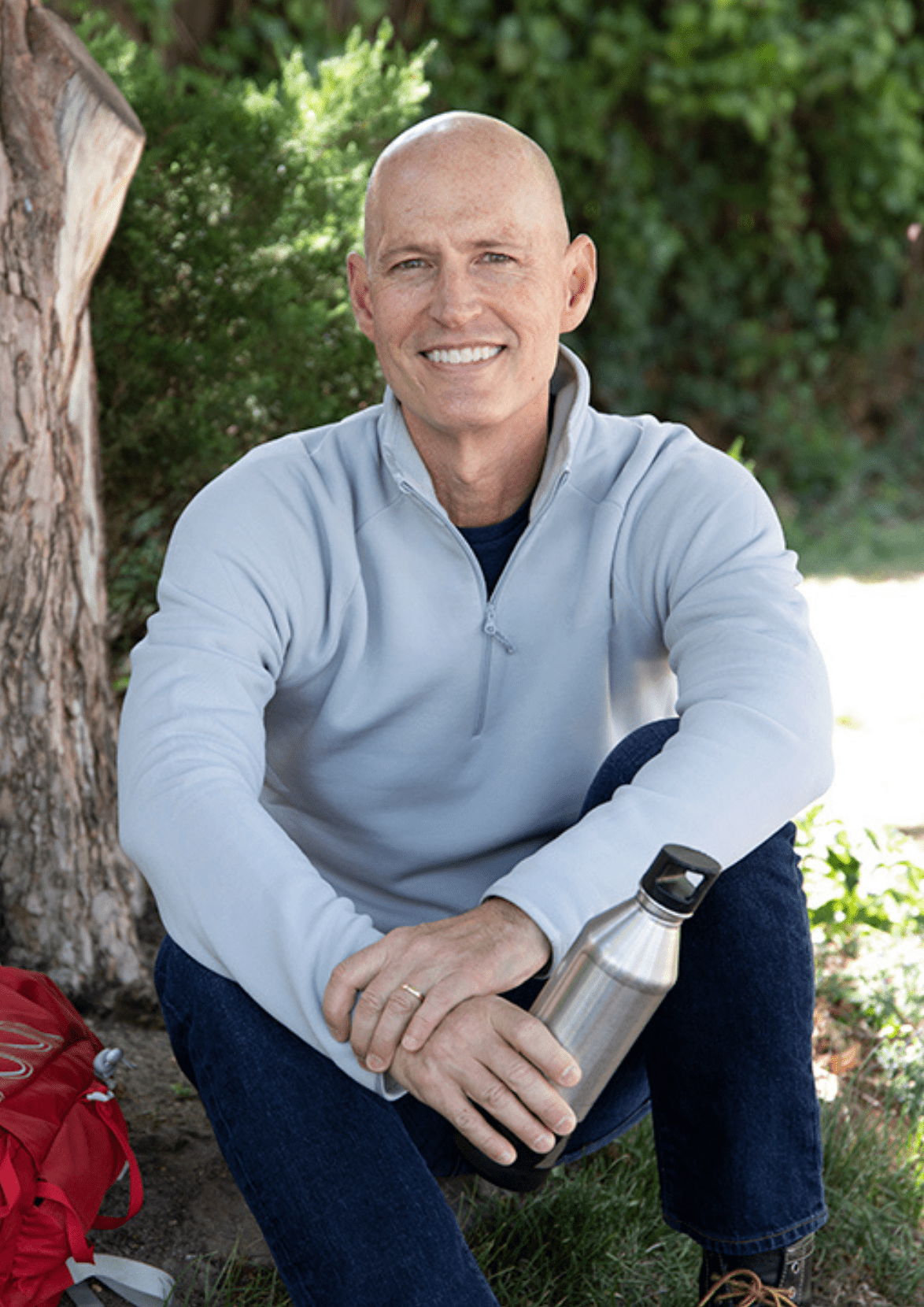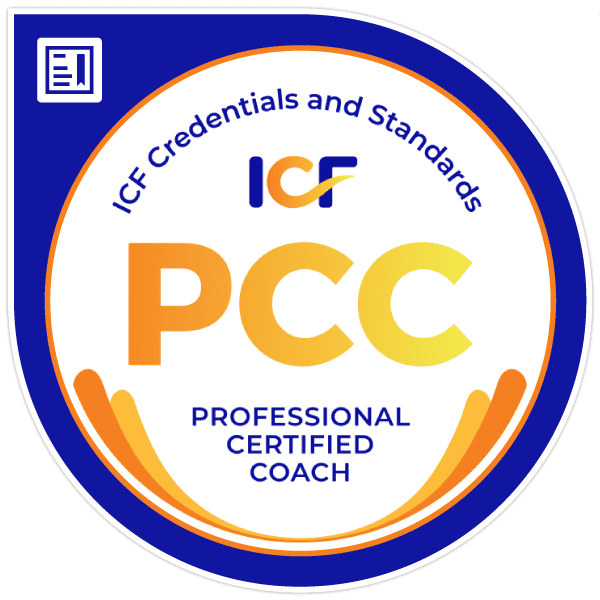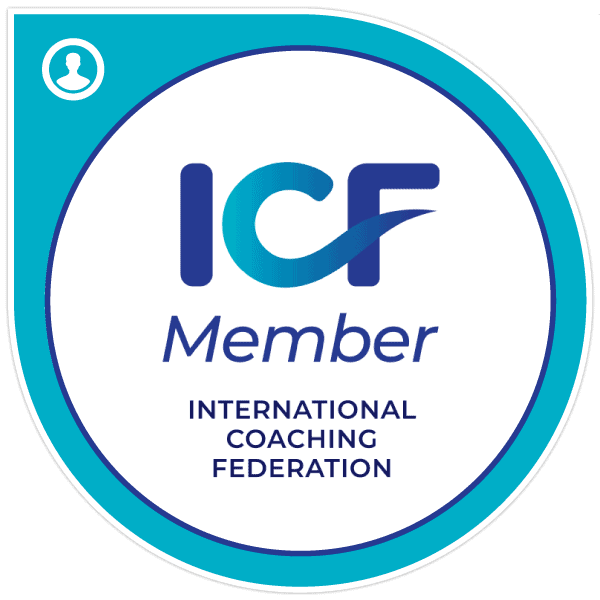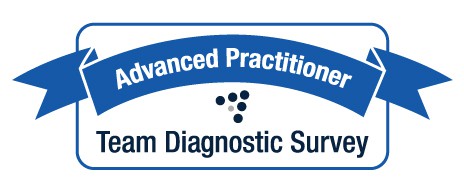 What Brent's Clients Have To Say…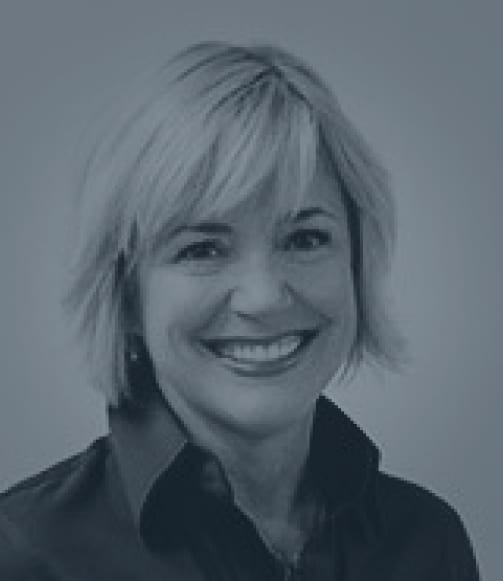 Exceptional. Insightful. Gifted. This is what I experienced for the eight months Brent was my coach. I've worked with a few coaches in my career, but the results I experienced with Brent have been by far the most valuable.
Liz Castro
Senior Vice President, Human Resources at Continental Mills

I have never been pushed harder, challenged more or experienced greater growth than when I worked with Brent. This goes not only for the years I worked with him and for him, but, also, the journey I recently took with him as he professionally coached me. Anyone who has the opportunity to work with Brent will find themselves challenging the way they think and breaking through productivity barriers.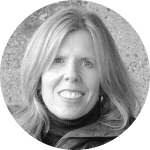 Darcy Rhoades
HR Professional

Whatever I have managed to and will continue to gain in my leadership journey would never have been possible without Brent. I would strongly recommend Brent as the most amazing, influential and magical coach and mentor to anyone.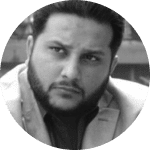 Adnan bin Junaid
Regional Vice President – Asia at International Rescue Committee
Here's How We Can Work Together
> Up-level your personal growth and performance
> Use new strategies to scale your leadership
> Gain a trusted partner with an unbiased, outside perspective
> Develop increased cultural intelligence and self-awareness
> Achieve more influence, impact, connection, and success!
Leadership and Team Development
> Take your high-performing team to the next level
> Re-engage your leaders and reduce turnover
> Invest in your talent pipeline and manage your leadership risks
> Build trust, connection, and confidence within your team
> Redefine peak performance across your organization
Successful Partnerships With World-Class Organizations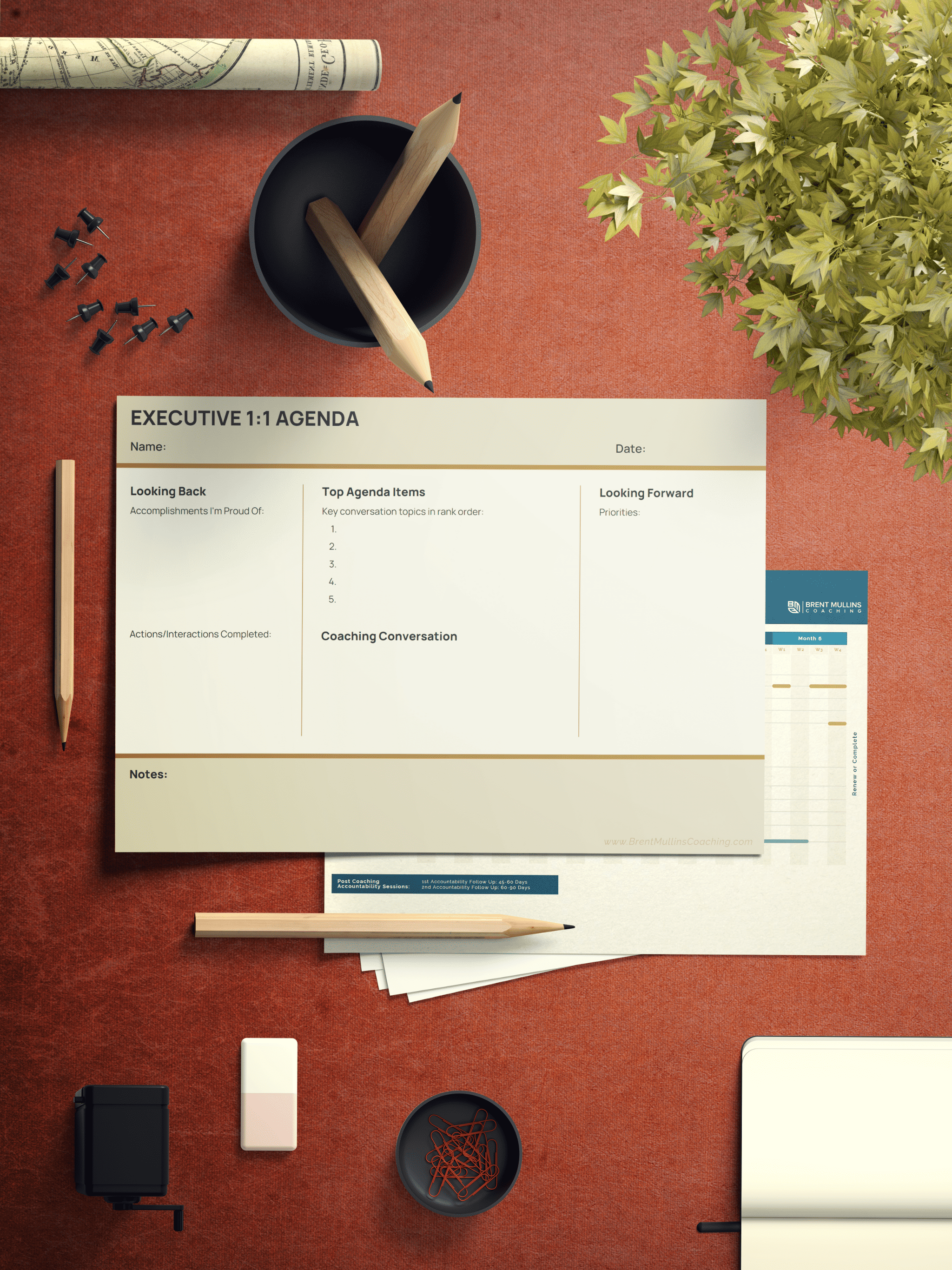 Leadership Insights for Successful Global Leaders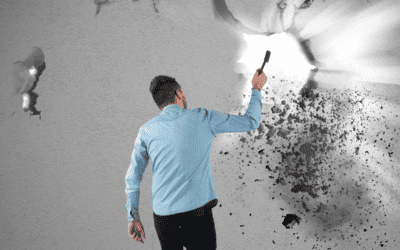 "Coming together is a beginning, staying together is progress, and working together is success." - Henry Ford. In today's rapidly evolving global business landscape, effective leadership has become a team sport, where the collective power of a diverse group can unlock...
read more