Executive Coaching for Successful Leaders in Global Organizations
Gain a greater capacity for your vital challenges
Leading multicultural teams to achieve results in complex environments often leads to getting pulled into operational details drawing too much attention away from strategic initiatives.
Many successful leaders like you want to: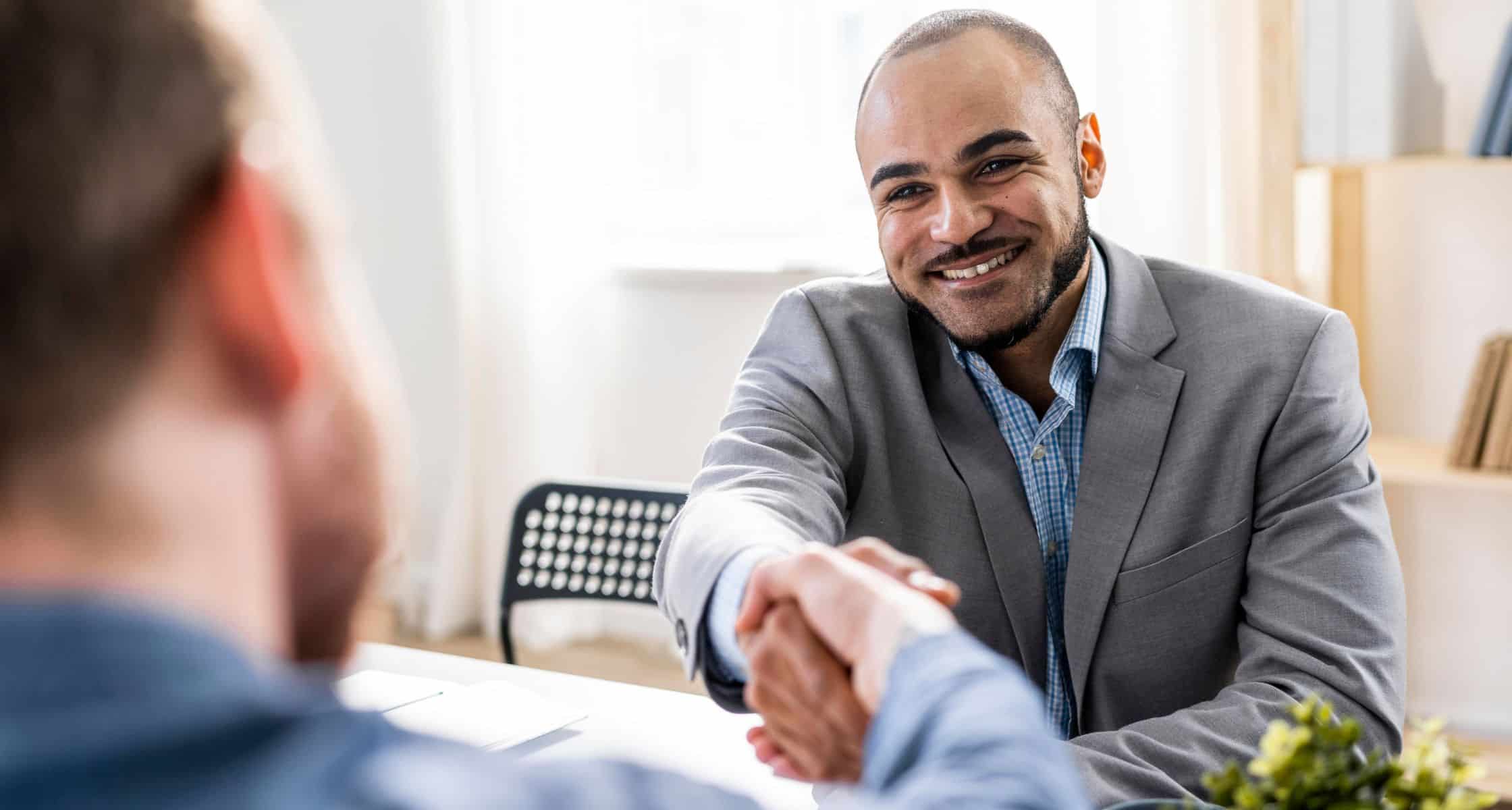 Get strategies to scale executive leadership
Build loyalty and retain key leadership talent
Navigate the next big initiative with confidence
Restore confidence and get rid of impostor syndrome for good
Create sustained change and achieve next-level performance
Overcome the barriers limiting your well-being and relationships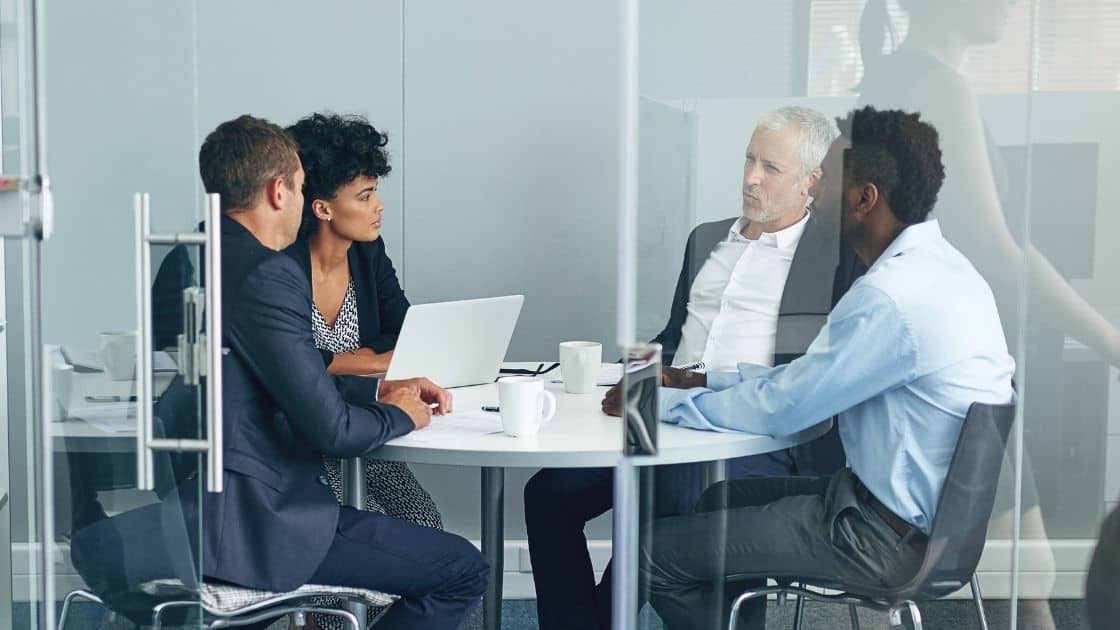 Don't Go It Alone – Leadership Isn't A Solo Journey
My executive coaching packages are focused on a holistic approach to supporting you AND YOUR TEAM to achieve peak performance.
Executive Coaching Packages
Unlimited 1:1 Coaching
Personal 1:1 sessions are scheduled as often as you need, with no limits, providing ultimate support and accountability. You can't always plan when you need support or advice. I'm here for regularly scheduled meetings and quick sessions by video, phone, or email in between. We'll talk as often as you need to achieve your maximum results.
Positive Intelligence (PQ) Program
The positive intelligence (PQ) mental fitness program is a breakthrough, research-based tool that strengthens the part of your brain that serves you and quiets the part that sabotages you. Included in all coaching packages, the PQ program provides the tools and models that help you achieve peak performance and has been validated by 500,000 participants from 50 countries.
Team Clarity and Coaching
Exponentially scale your impact by combining executive coaching with team coaching. My coaching incorporates world-class team diagnostics, team coaching sessions to build alignment, and high-impact action plans to achieve sustained results. When the time is right, we'll discuss involving your team to maximize your impact.
Leadership Insight & Impact Reports
It's time the world discovers more of what's right about you. I'll collect your story through questionnaires and interviews with those who have your best interest at heart. Their narratives uncover what's genuinely distinct and appreciated in your leadership. The handcrafted report is positive and values the best of your past while remaining future-focused generating possibilities and choices for how your leadership contribution could evolve.
Free your bandwidth and make good decisions quickly
Executive coaching can help you: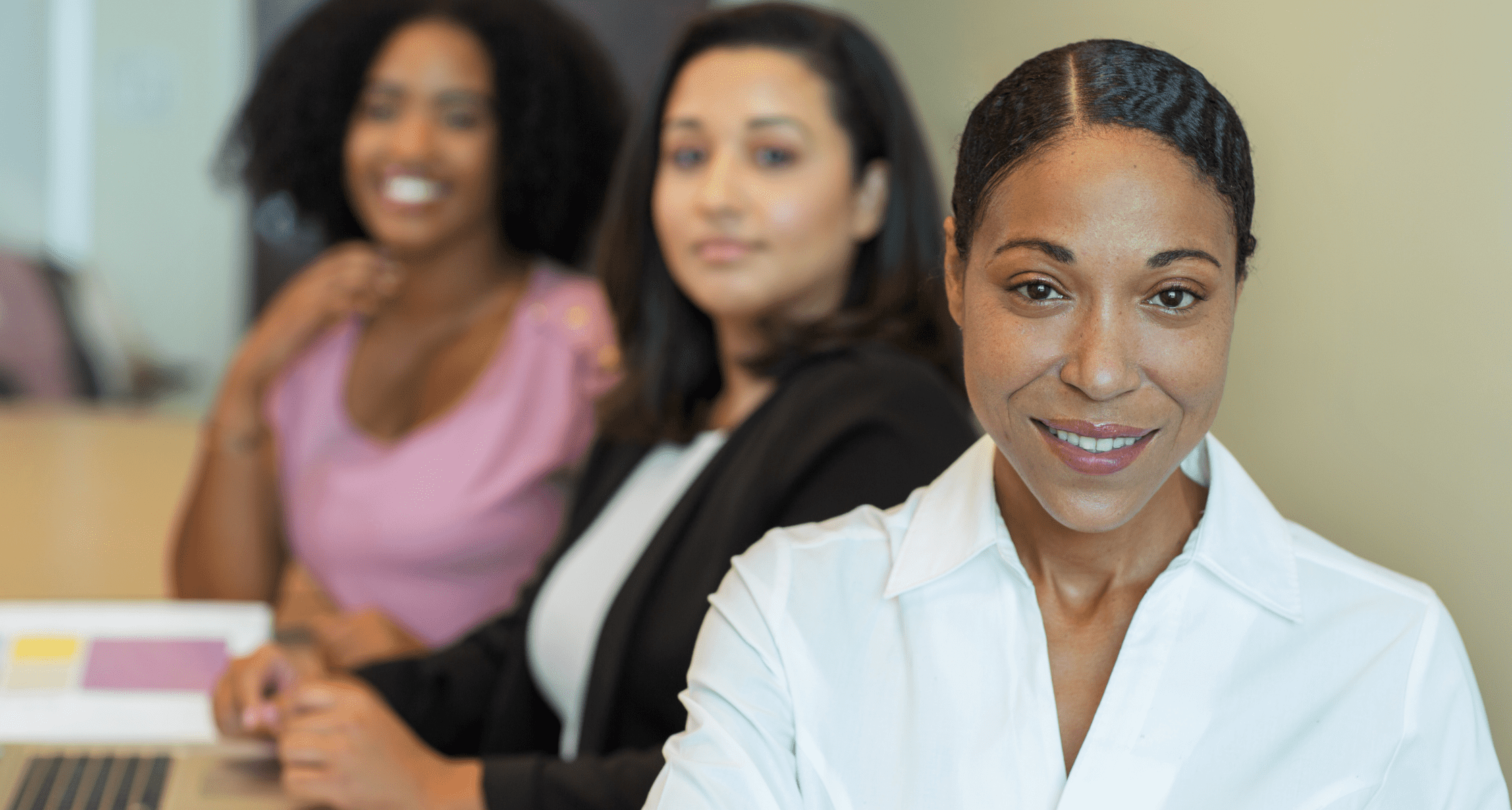 Up-level your personal growth and performance
Gain a trusted partner with an unbiased, outside perspective
Use new strategies to scale your leadership
Develop increased cultural intelligence and self-awareness
Achieve more influence, impact, connection, and success!
Align your work life with your core values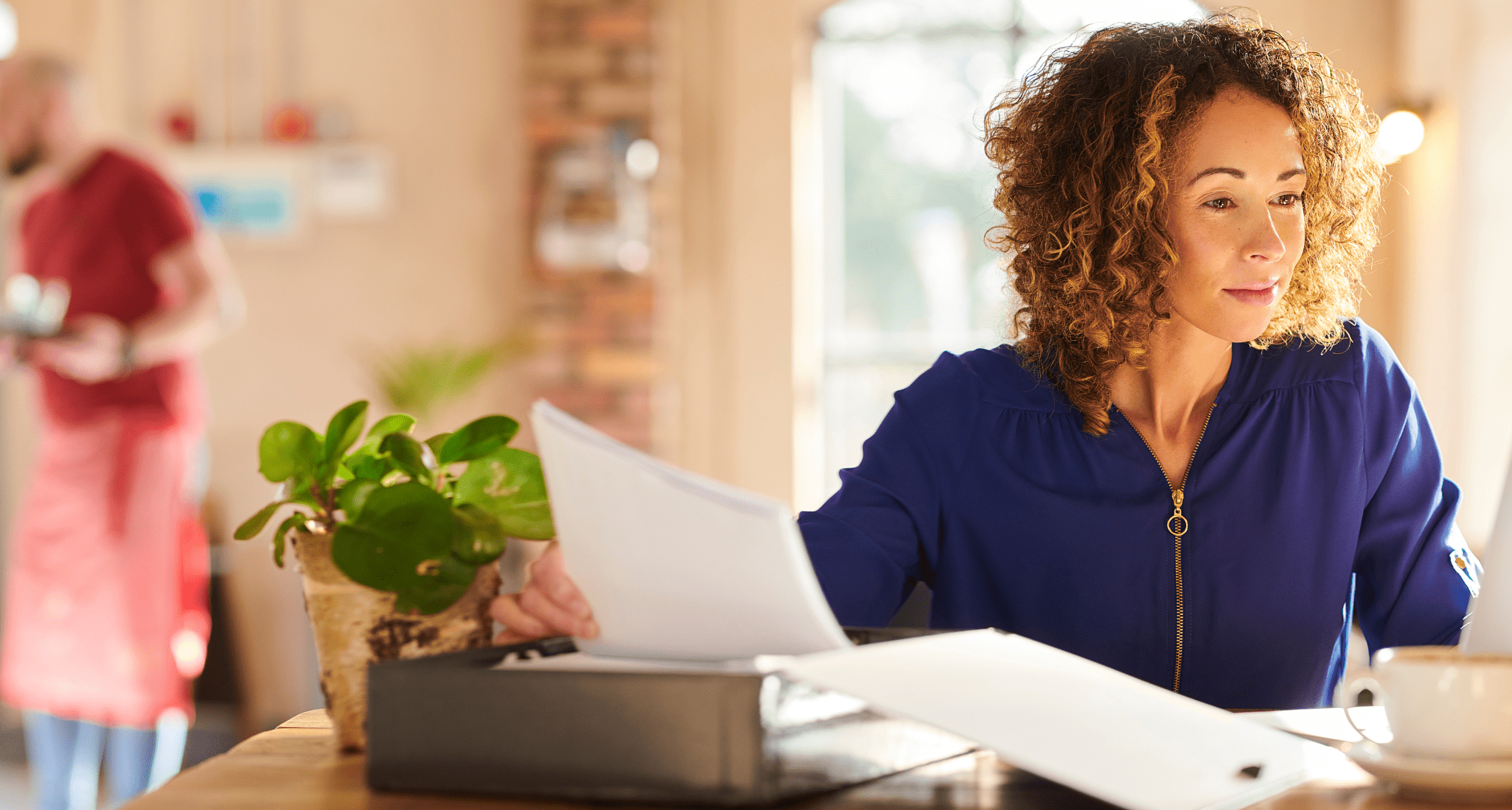 Executive Coaching Gets Results
Average ROI Produced by Executive Coaching**
Number of Executives who Would Hire an Executive Coach Again*
Reported increased self-confidence from Executive Coaching*
Executives reported enhanced direct report/supervisor relationships*
*ICF Global Coaching Study, 2016
** Case Study on the ROI of Executive Coaching, MetrixGlobal

Brent doesn't just coach. He guides. Over the course of several months, he helped me better understand how to connect my deepest values with my core strengths. I am deeply grateful for what I learned during our time, not only for the balance it provided me, but also for the increased impact I've seen on my company's bottom line.
Matt H
Director of Sales and Marketing

Brent strikes a perfect balance. He pushes me to do the hard work while simultaneously positively reinforcing my best self. His intuition about when to go deeper is impeccable. All of this is balanced out with Brent's quick-witted humor which keeps things light-hearted and fun. He earns my highest recommendation as a trusted adviser and coach.
Karla J
Health Technology Sector

Brent is a guru of helping those he works with succeed and achieve their goals in a way that is challenging to the person/team, and strategically meaningful to the organization.
James S
President, Technology Company
As a former Global Head of Human Resources in Fortune 200 organizations, I understand a leader's challenge to continually navigate the unspoken rules that can derail even the most accomplished leader.
​​
I know that leaders worldwide face a relentless rate of change, complexity, and challenge; the need for strategic leadership has never been greater than it is now. I'm here to help you reach new performance highs, create better relationships, and develop a sustainable path forward.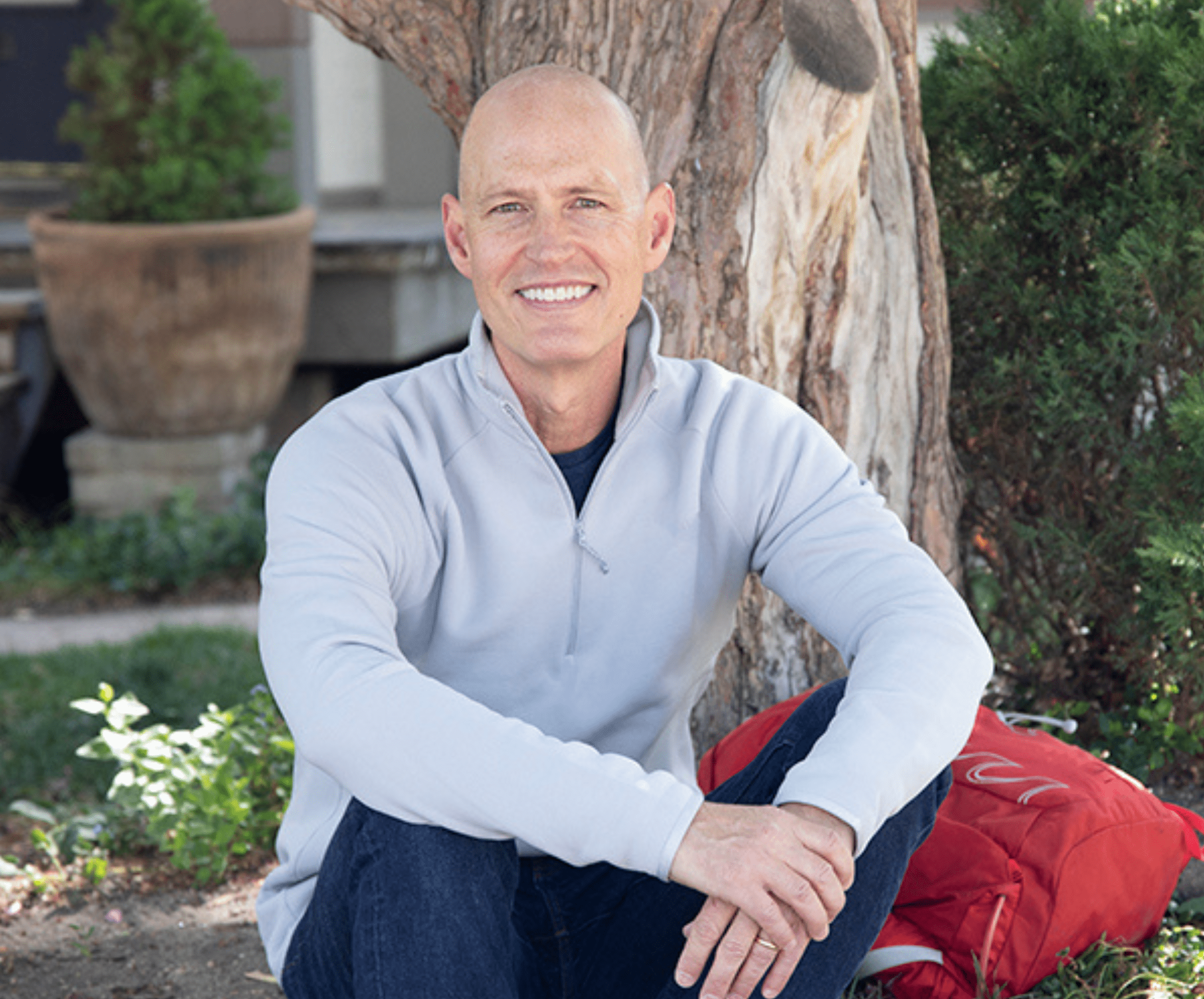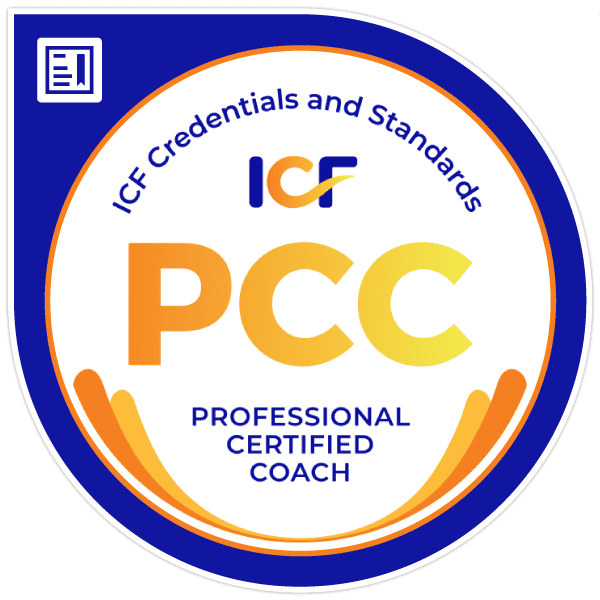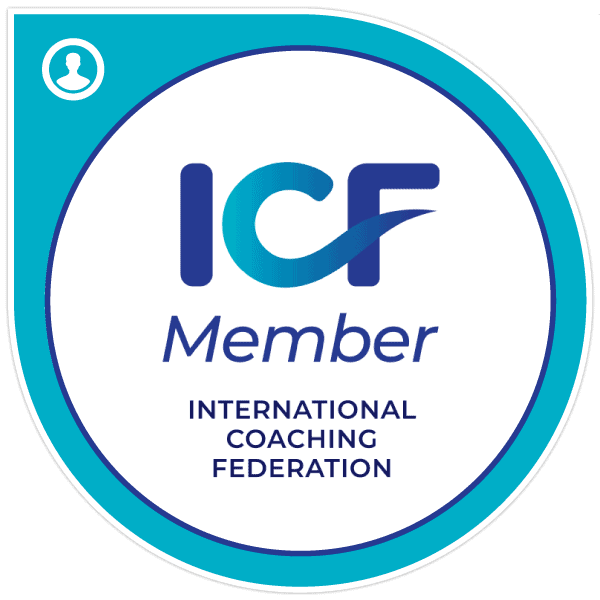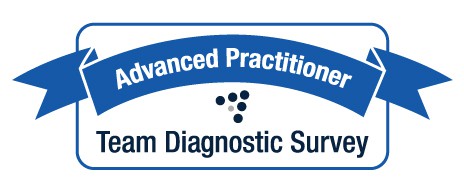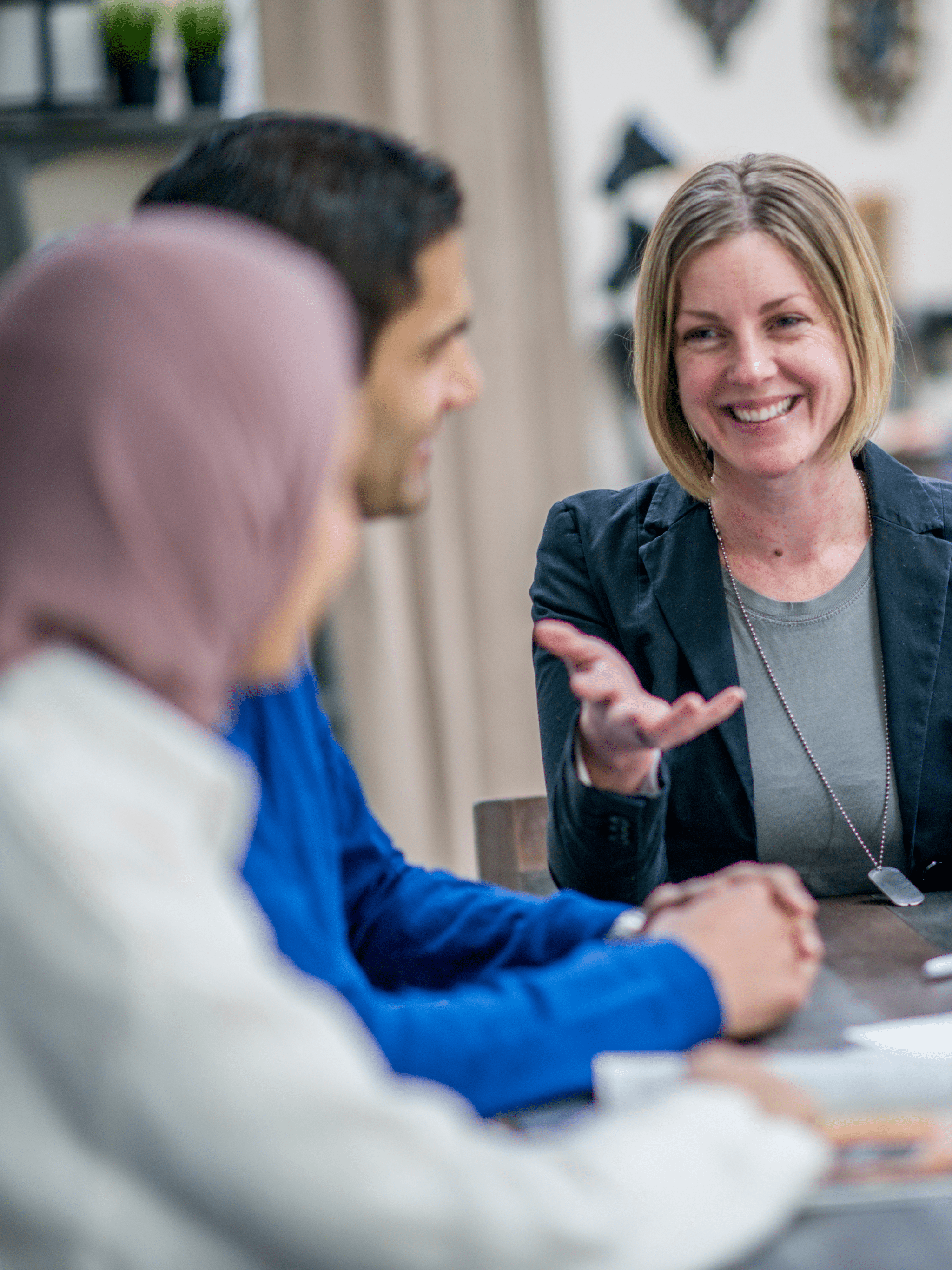 Let's Talk About Your Next Challenge

Schedule a Call
Let's discuss how you can become more capable, respected, and successful
Focused Coaching Sessions
Benefit from having an unbiased partner in your corner to hold you accountable and support you on your journey
Achieve Exponential Growth
Positive, sustained change will power your acceleration on the path of success
More Client Recommendations…

As my coach, Brent supported me in reaching my goals. We worked to identify what was holding me back, and then held me accountable to my true self and to live into all the strengths I innately possess. It was at times the hardest work I've ever done, but throughout I felt supported and more understood than at any other time in my life.
Cecile A
Operations, Insurance Industry

Brent has a deep understanding of how corporate strategy and business objectives are enabled through strategic leadership and talent development. He's the master of partnering with leadership and implementing programs that directly link to the bottom line.
Mary W
Head of Operations

Through coaching, Brent has helped me to navigate a challenging period of change and supported me to focus on what really matters. He has a sensitive, empathetic approach, demonstrating a high level of insight and experience, which has been of great value to me.
Naomi W
Physician, UK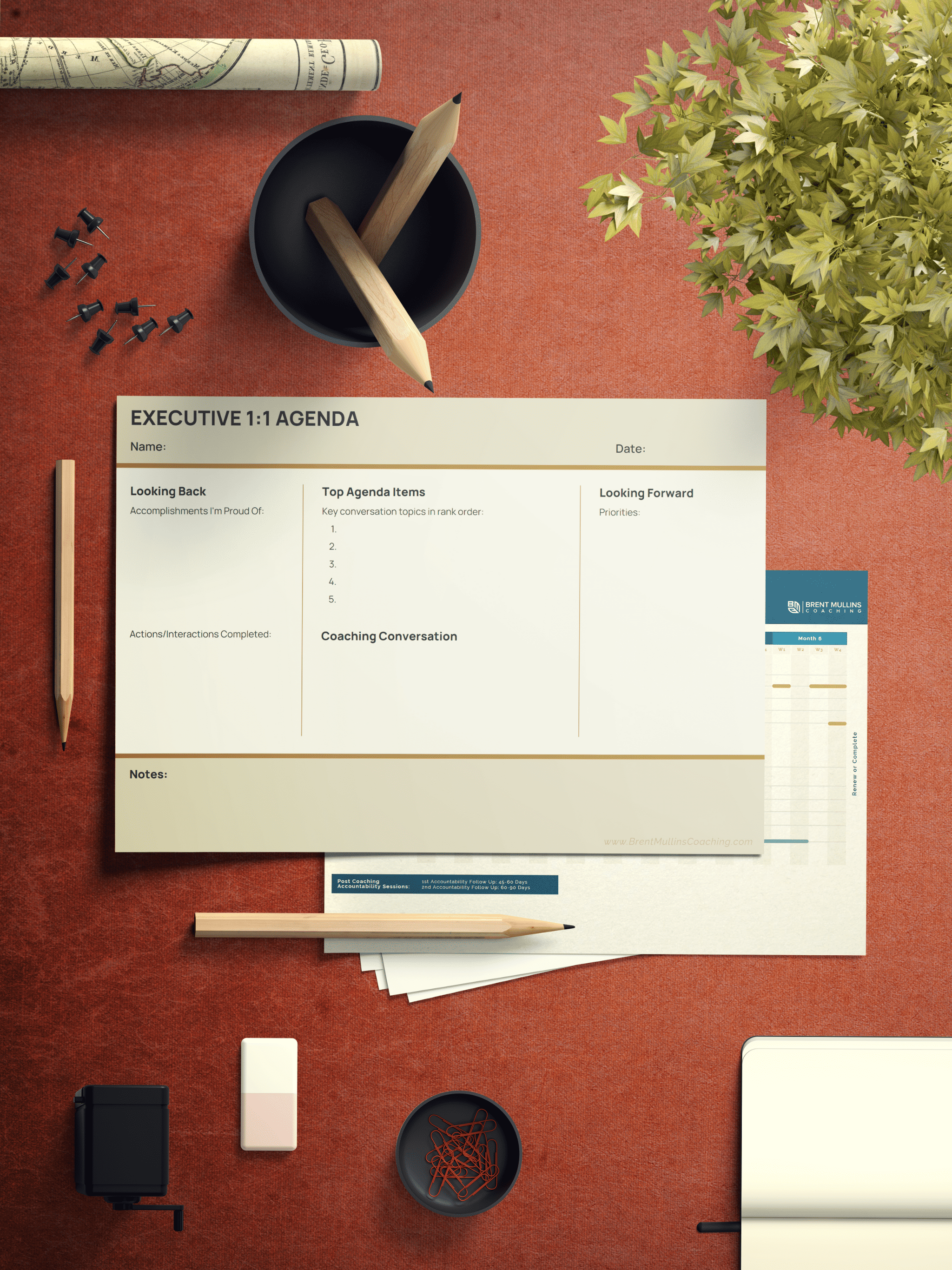 Leadership Insights for Successful Global Leaders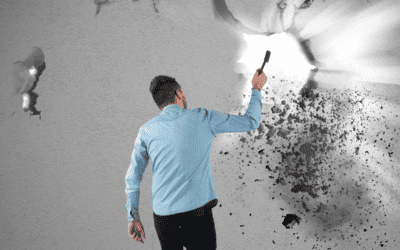 "Coming together is a beginning, staying together is progress, and working together is success." - Henry Ford. In today's rapidly evolving global business landscape, effective leadership has become a team sport, where the collective power of a diverse group can unlock...
read more