Leadership & Team Coaching for Global Organizations
Achieve Outstanding Results With Your High-Performance Team
Leaders worldwide face a relentless rate of volatility, uncertainty, complexity, and ambiguity (VUCA).
More than ever before, strategic leadership is necessary to promote innovation, streamline processes, and boost productivity. Teams and organizations that make better decisions faster, while improving their execution capability outperform competitors.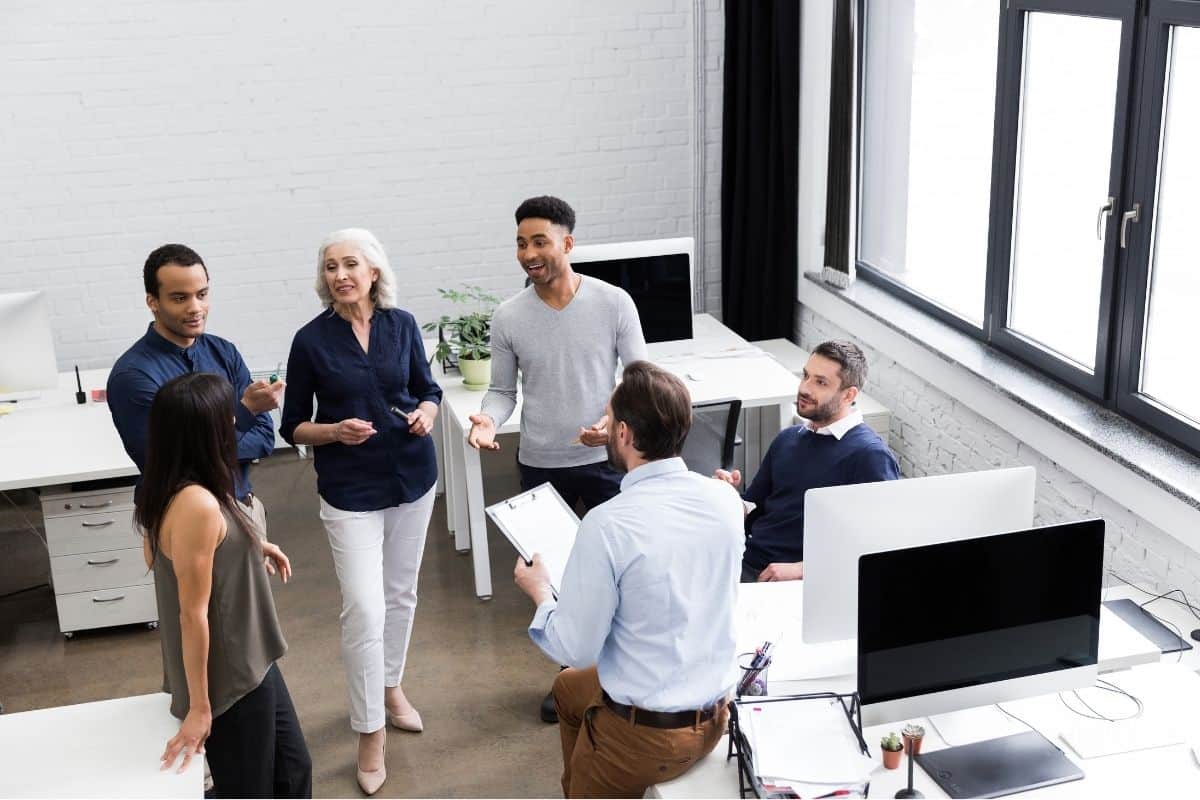 Invest in your pipeline and manage your leadership risks
Leadership and team development empower your high-performance team to embrace greater initiative and self-management while you create more bandwidth for your game-changer challenges.
Take your high-performing team to the next level
Build trust, connection, and confidence within your team
Re-engage your leaders and reduce turnover
Redefine peak performance across your organization
Invest in your talent pipeline and manage your leadership risks
Model the team effectiveness you want to see in the organization
Here's How We Can Work Together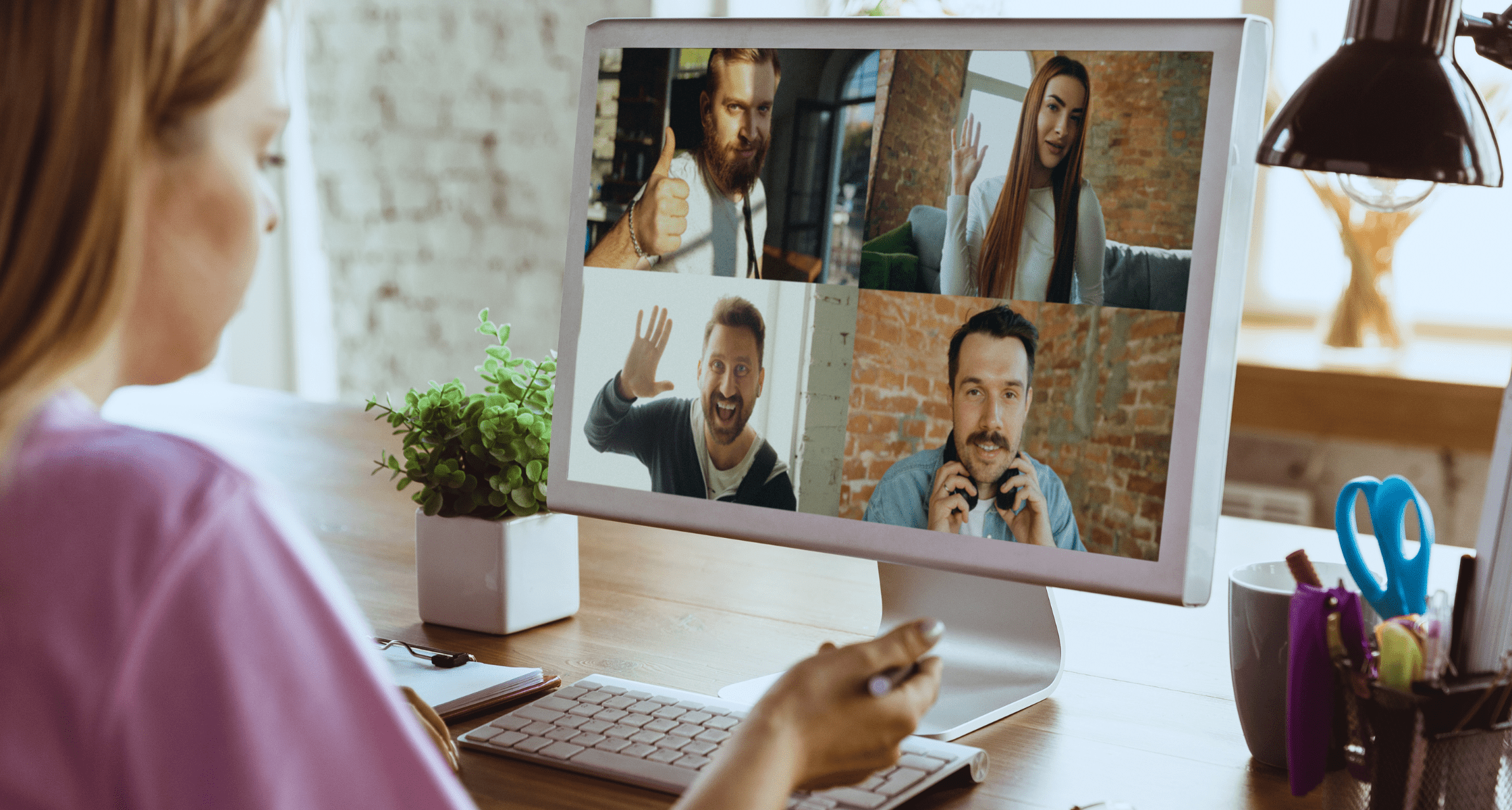 You have talented leaders and strong individuals who struggle to achieve next-level performance. It could be a challenge to get things done, or you could be preparing for significant changes; no matter where you are on the continuum, the time is now to step up to higher levels of sustained engagement and results.
My highly customized team growth approach
moves through these phases: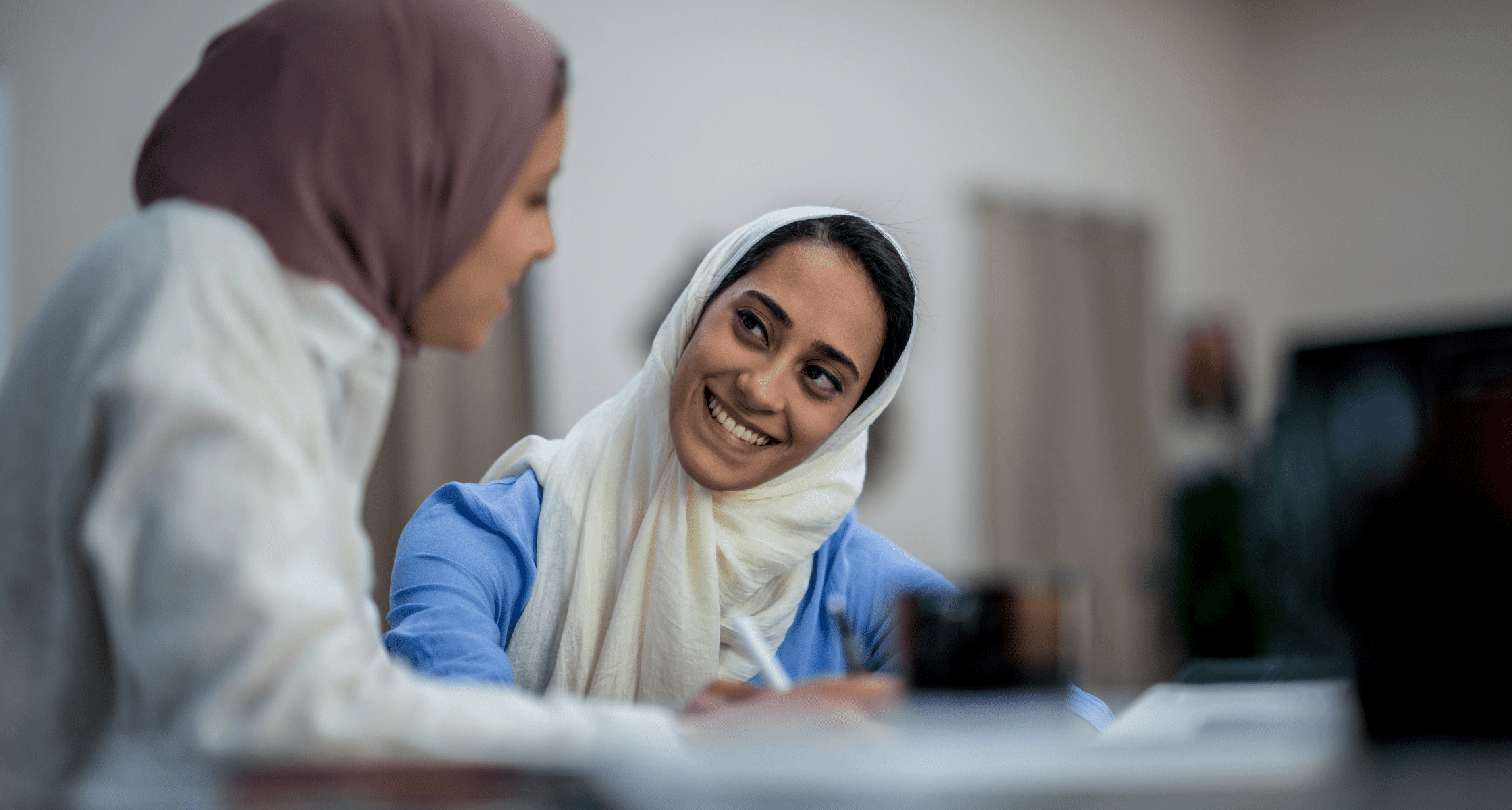 1 - Assess
Assess current state using the 6 Conditions of Team Diagnostic
Conduct key player interviews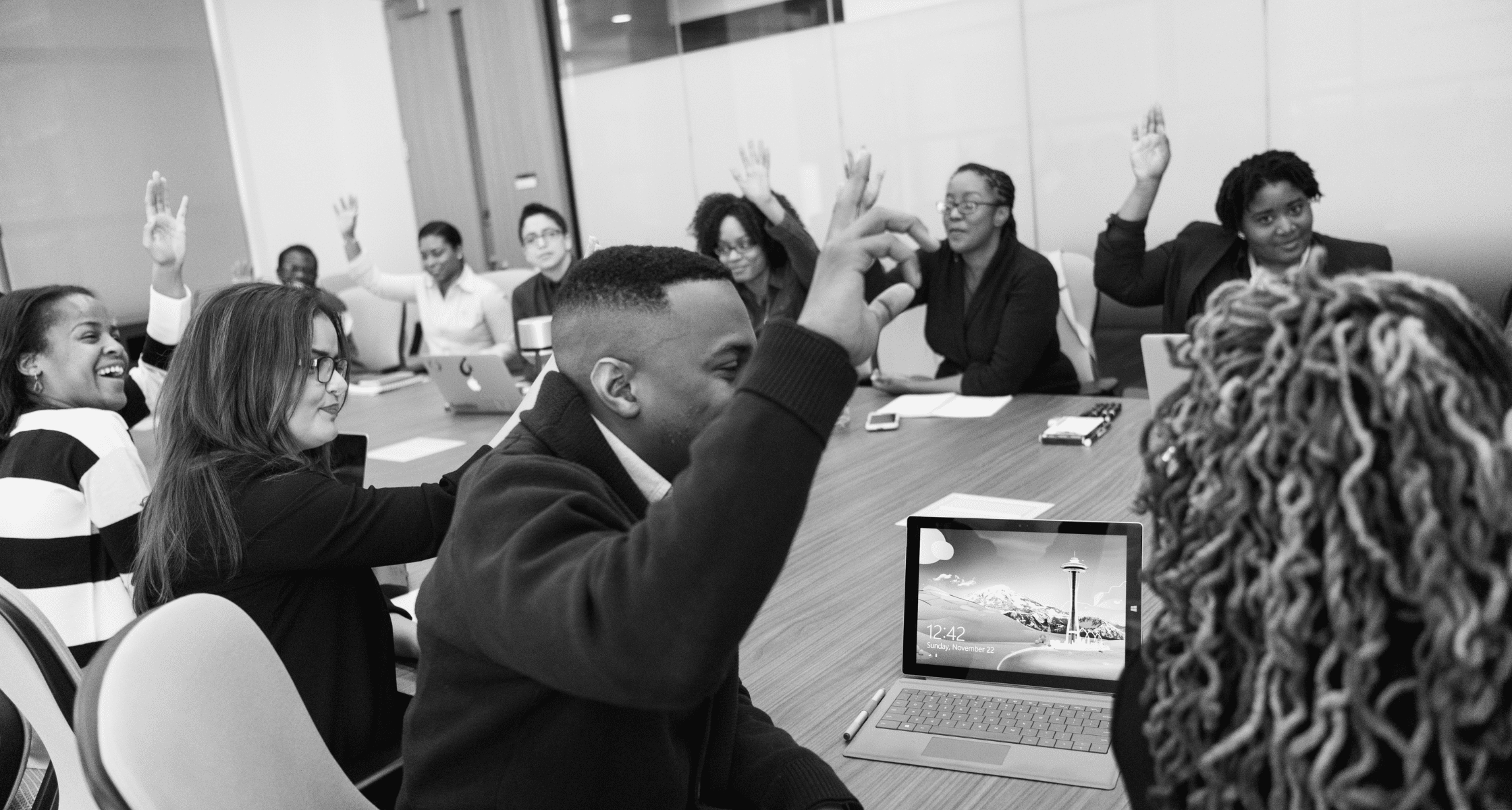 2 - Advance
Review diagnostic data and set your goals
Lead team through the diagnostic & create alignment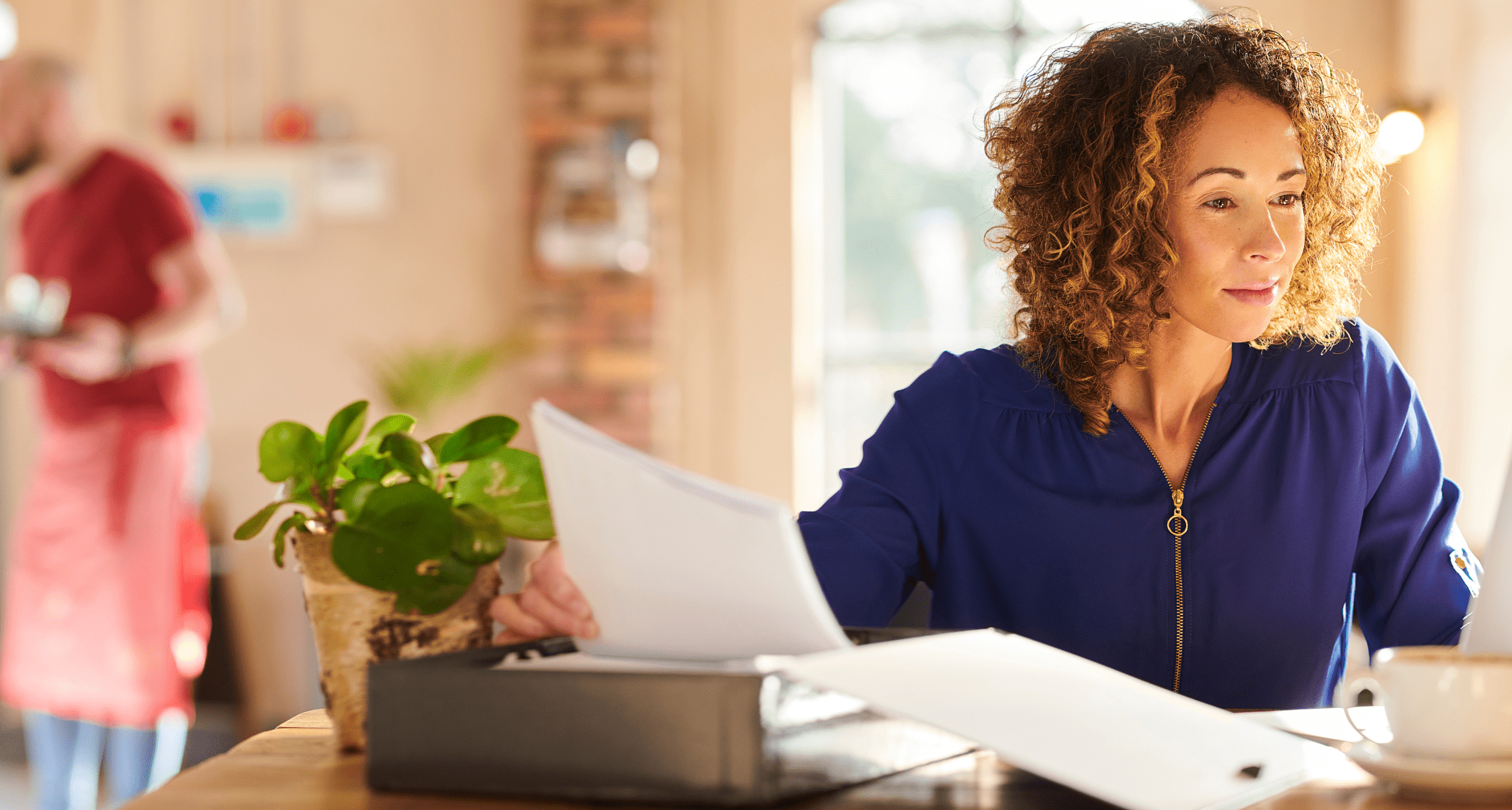 3 - Coach
Employ team-driven improvement strategies and record wins
Leverage coaching (virtual or in-person) to sustain the positive trajectory and results.
If you want to swing the odds in favor of your team becoming a great team, what are the handful of high-impact actions you can take?
The 6 Team Conditions Diagnostic Survey shows you the way. It is an incredibly well-researched, validated, and reliable tool. Find the essential leverage points by collecting the most salient information so the team can rapidly create alignment on the vital few improvement areas that lead to breakthrough performance.
Strengths-Based Development for Direct Reports
The Thumbprint Leader Group Workshop identifies a leader's Vital Strengths, the core few that are as unique as their thumbprint. They shine like gems in the most meaningful life experiences and are entirely authentic to the leader.
This highly customized methodology leverages peer collaboration and pairs leaders with an executive coach to illuminate and apply the extraordinary potential impact you can achieve when you align strengths with business needs.
Brent's Successful Partnerships Include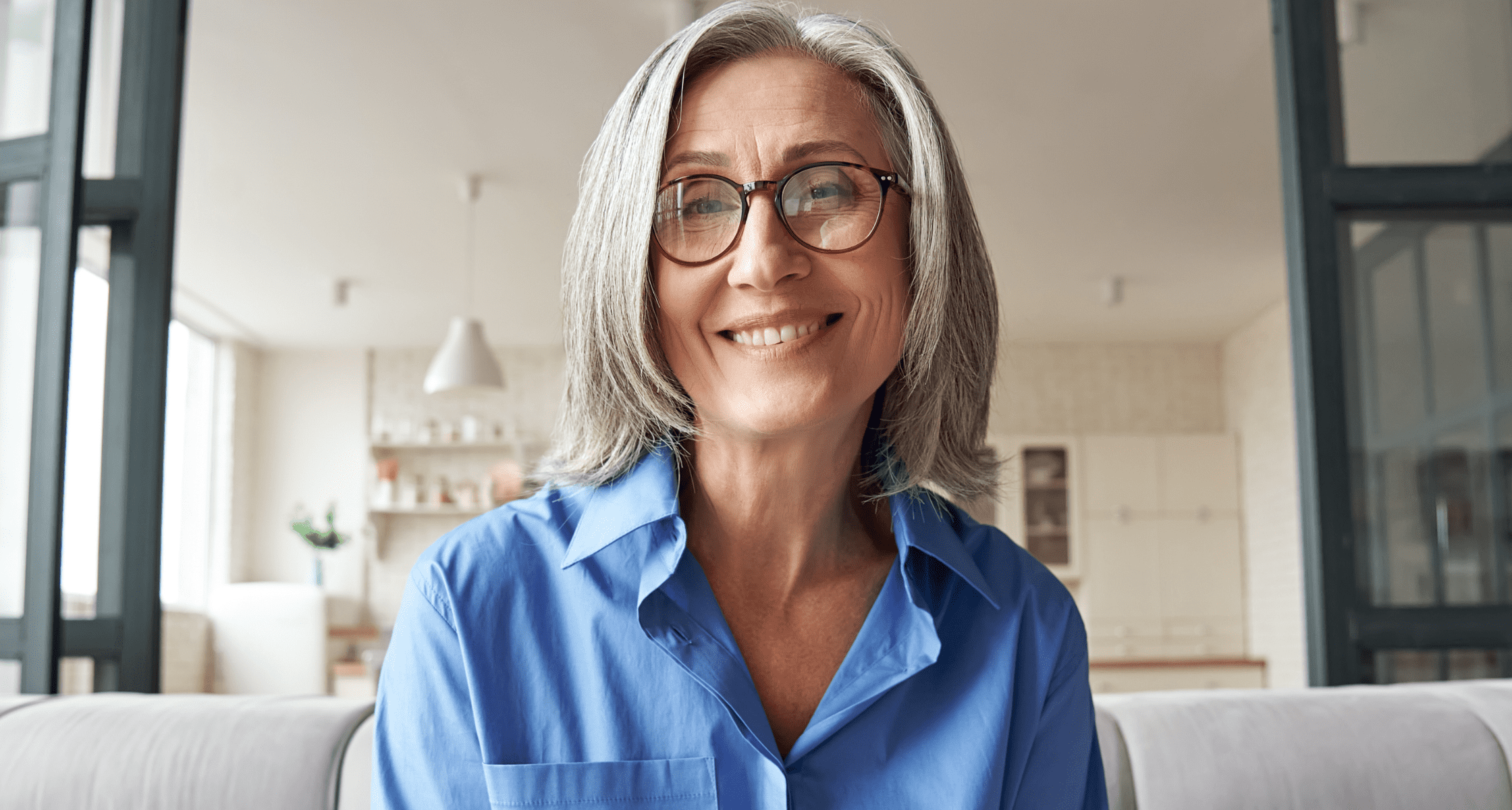 Helping leaders across the world achieve breakthrough performance
Leaders Coached and Trained
Leadership Programs Developed
Cultures worked in and across
Difficult conversations mediated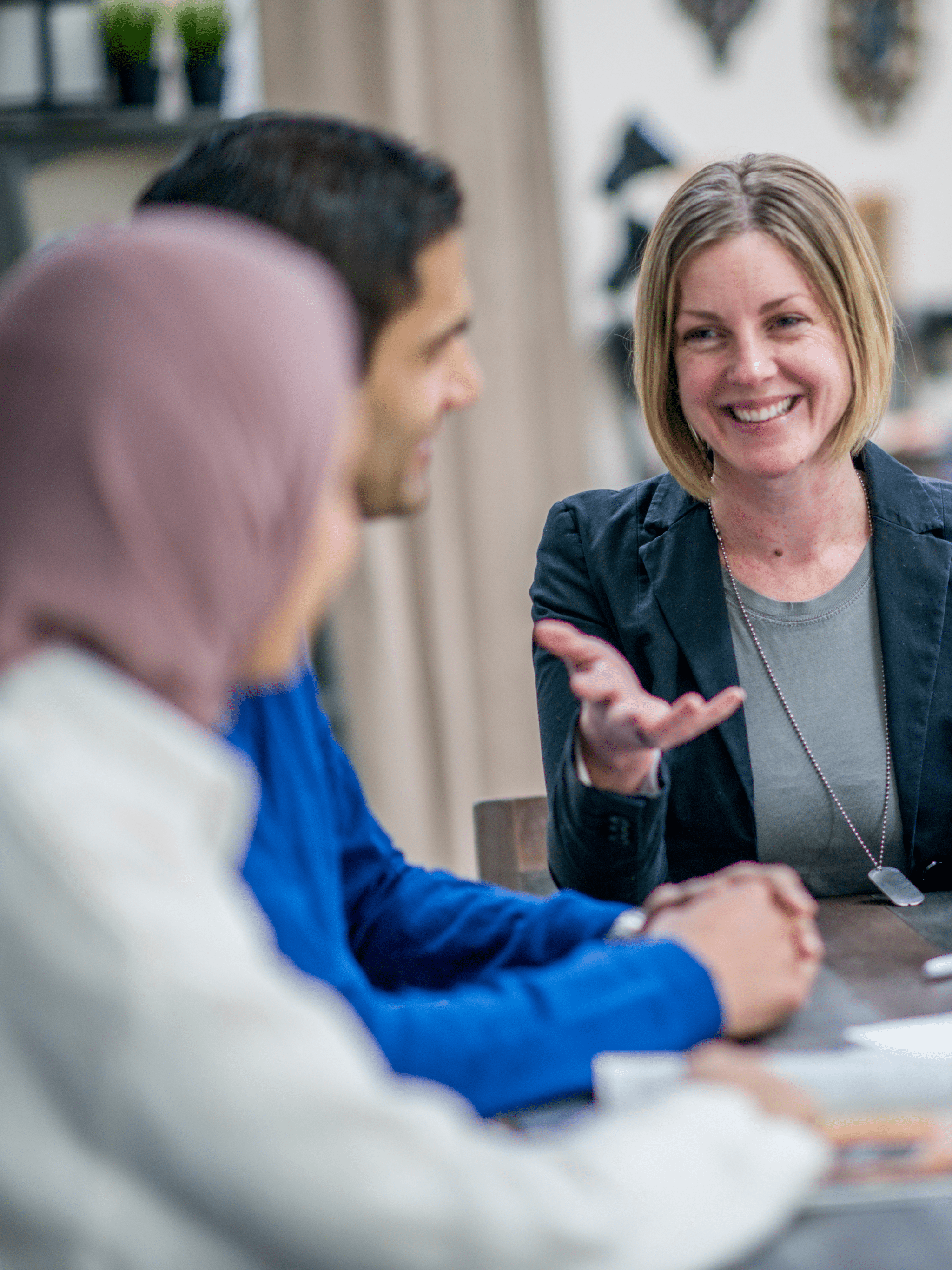 Let's Talk About Your Next Challenge

Schedule a Call
Let's discuss how we can take your high-performing team to the next level
Team Clarity and Coaching
Improve your team effectiveness, develop emerging players, and deploy successful leadership training programs
Achieve Exponential Growth
Positive, sustained change with a team empowered for the successful path forward

Brent has great insight and experience into the functions and processes of Human Resources and Talent Development. He understands how these areas strategically link to corporate strategy and business objectives and always creates programs that directly link to the bottom line. He is terrific to collaborate and partner with, holds a high bar for everyone including himself, and is always honest, ethical, and very insightful.
Stephanie R
Chief People Officer

Brent is a guru of helping those he works with succeed and achieve their goals in a way that is challenging to the person/team, and strategically meaningful to the organization.
James S.
President, Technology Company

Brent has a deep understanding of how corporate strategy and business objectives are enabled through strategic leadership and talent development. He's the master of partnering with leadership and implementing programs that directly link to the bottom line.
Mary W
Head of Operations