C-suite executives are discovering the depth of which employees are struggling with their well-being. According to figures from the global consulting firm, Deloitte, CEOs, CFOs, CIOs, and senior HR leaders are often unaware of the mental health challenges facing their workforce.
With that said, a sea change is underway. Most companies now recognize that they need to promote workplace well-being, particularly in the aftermath of the pandemic, inflation, and other global concerns. Better employee well-being means improved productivity, reduced financial stress, and a greater ability to retain more employees.
Global leadership, though, needs to act urgently. Trends, such as "quiet quitting" and "the great resignation" are symptoms of deeper employee mental health issues. Workplace culture often runs counter to basic human needs, even in leading companies, causing apathy, stress, and a lack of loyalty.
How Can C-Suite Global Executives Improve Employee well-being?
Global leaders can't personally address the mental well-being issues facing employees. However, they can adopt top-down strategies that improve the likelihood of positive outcomes.
Install A Chief Well-Being Officer To Improve Workplace Well-being
Most of your middle and senior business leaders don't have time to help employees with all the mental health and social well being problems they face. They are too busy catering to regular operations.
However, installing a chief wellness officer, someone who is responsible for mental wellness and physical well being across your organization, is an option. Their job is to dedicate company resources toward improving mental and physical wellness across all employees to retain workers.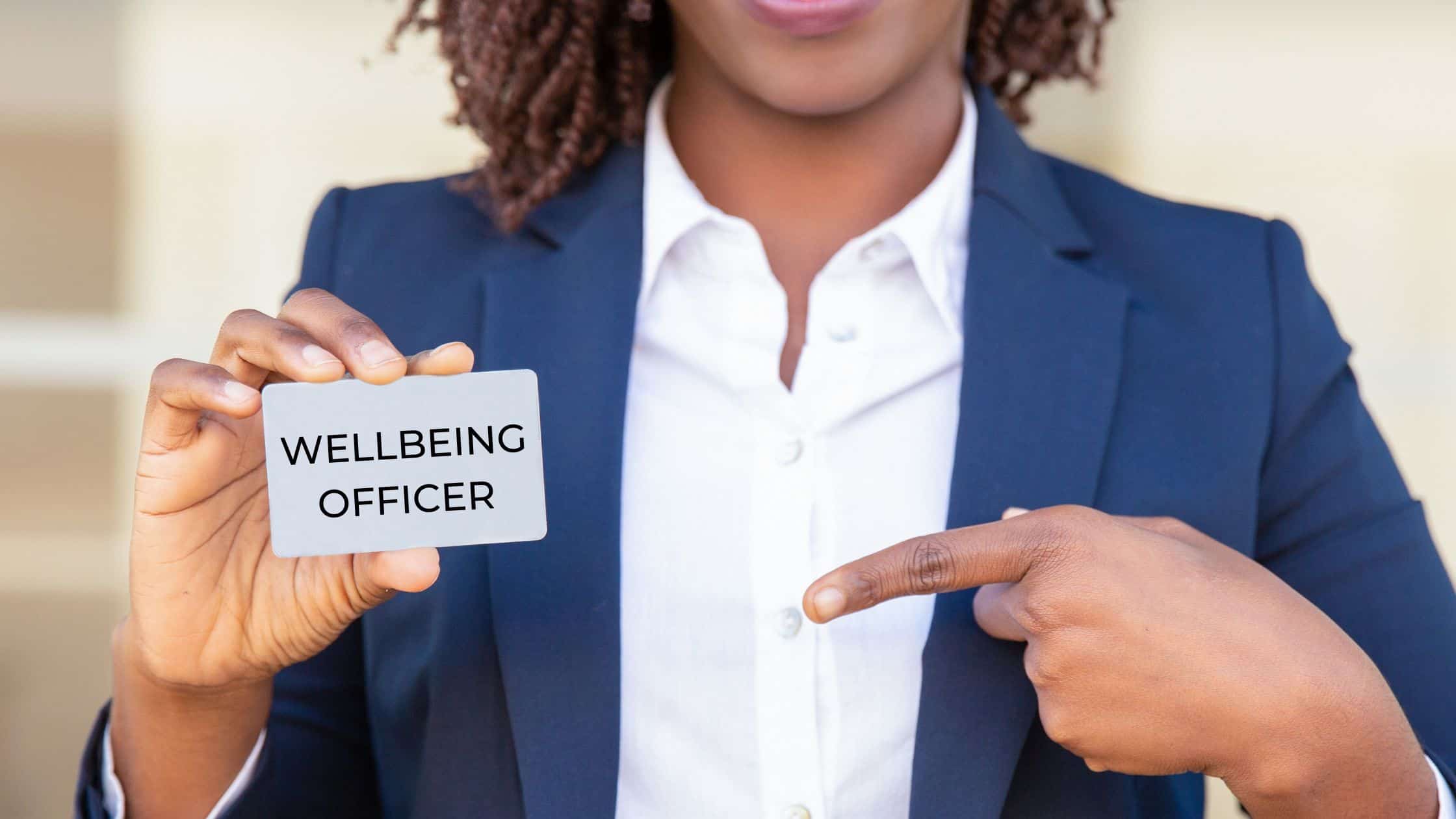 The greater the importance you assign to these officers, the more likely company culture will respond favorably. To be effective, they need real power to make real changes. Their role shouldn't be tokenistic.
Try promoting these officers to the executive level. This way, they can make significant workplace wellness changes, showing employees that the company is on their side.
If you operate in multiple areas, institute regional well-being officers. Ensure that you have people on your team who understand the varying mental health needs of workers in different locales.
Become A Well-Being Leader Yourself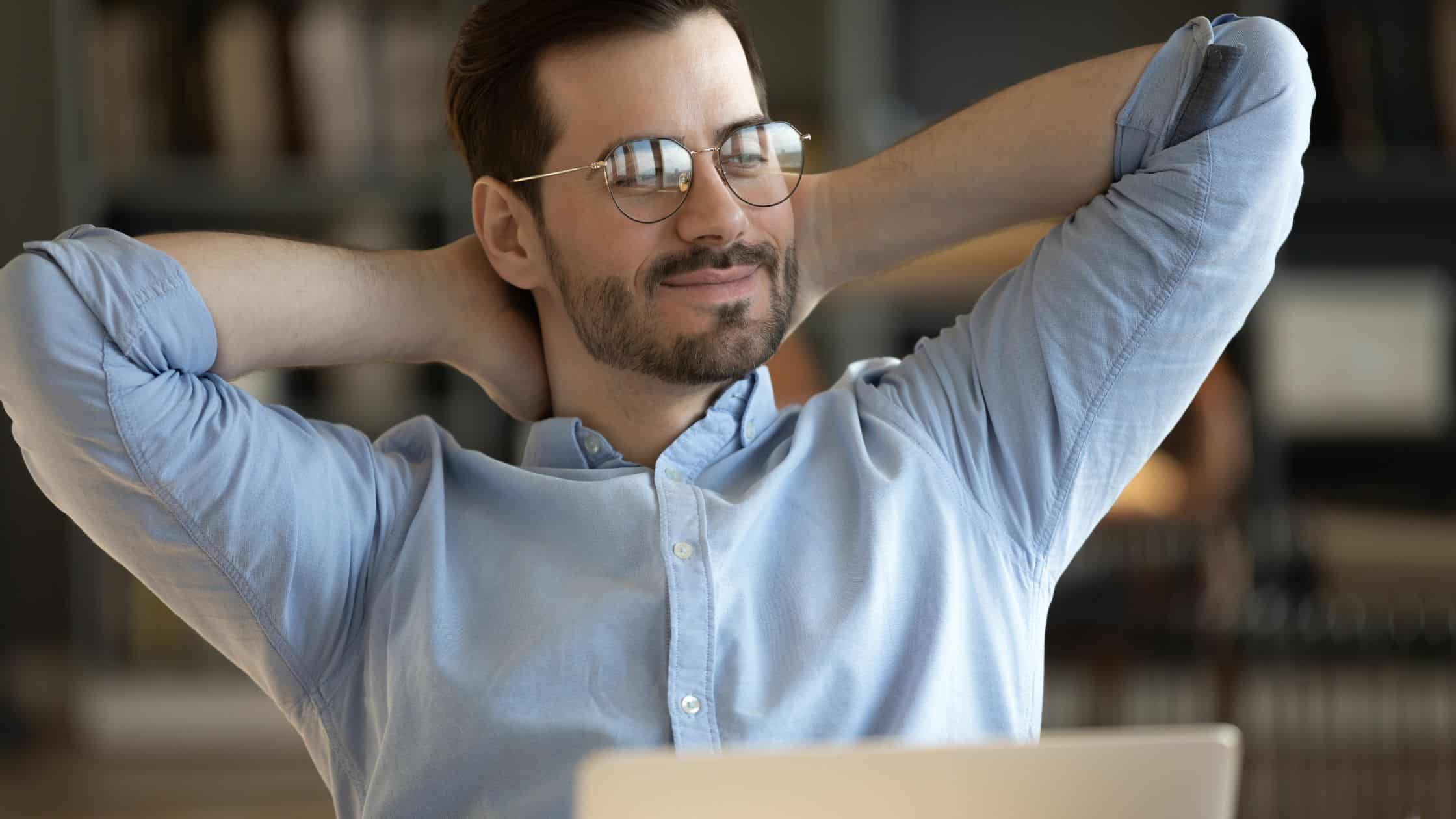 Workplace well-being applies equally to company leadership as it does to employees. C-suite executives who prioritize well-being themselves make it far easier for their teams to copy such practices. When you look after yourself, you give everyone else in your organization permission to engage in self-care.
Here are some ways global leaders can take care of themselves:
Take time off work in the evenings and at weekends
Publicly engage in practices designed to promote well being, such as meditation, yoga, or physical activity
Don't go more than six months at work without at least a week of annual leave
Encourage your global network of managers to join you when pursuing health and well being
Adopt a fun-loving attitude. Avoid the need for incessant seriousness
Move your body throughout the day
Work in offices with plenty of natural light
If you engage in any of these practices, promote it. Travel to your locations demonstrating your approach to well-being so that regional managers can take up your practices. Ensure that any practices you promote are culturally sensitive.
Show Teams That You Understand Their Challenges
A Deloitte study found that C-suite executives believe their workplace well-being is significantly lower than that of their teams. However, the survey results say otherwise. Employees and global leaders are equally likely to feel stressed, exhausted, overwhelmed, lonely, and depressed, according to the research. And, in many areas, things are actually worse for workers.
As an executive, show compassion and empathy for your teams. Recognize that they are fighting battles, just as you are. Get senior managers and leaders to report to you about the status of their teams' mental health and what things are like on the ground. Use your social relationships to demonstrate sympathy for what they are going through.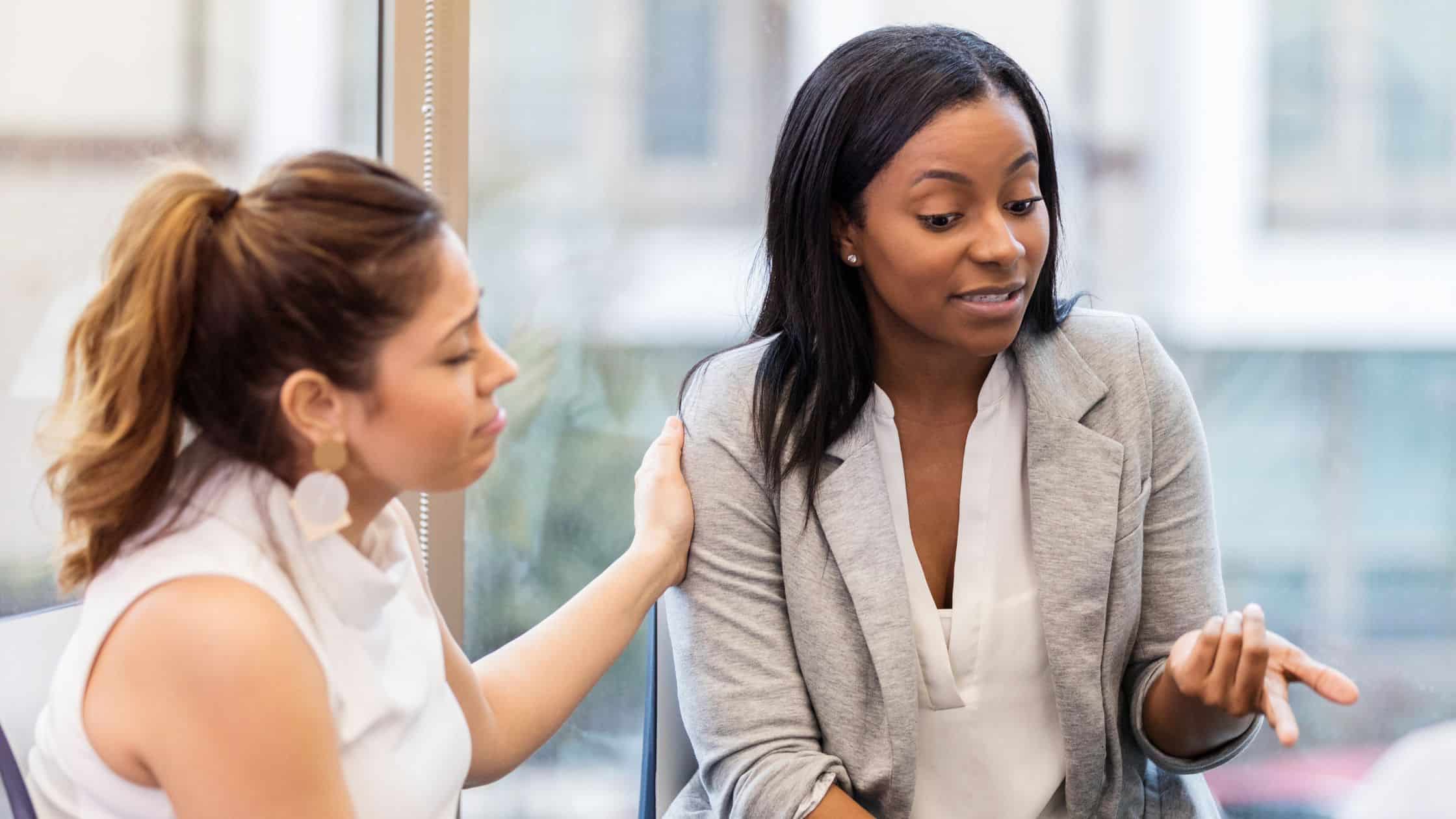 Set Up Well-Being Programs As Part Of Company Policy
Another strategy is to adjust your corporate policy in light of your mental health and workplace well-being goals.
Options include:
Instituting lunchtime programs, such as yoga, Pilates, aerobics, or spin classes
Improving the quality of the food your organization offers in the staff canteen
Allowing employees to bring pets to the office
Asking managers to collect employee mental health data and then provide you with reports
Asking member firms to adjust working hours and avoid a company culture that encourages people to stay at the office until late
Creating incentive structures that reward people for getting more done in less time
Getting senior managers to conduct regular employee well-being surveys
Recognizing every person in your organization for their personal contribution
Letting go of managers who engage in negative practices
Set up virtual wellness events for employees working from home
Be sure to adjust your processes to reflect the globally dispersed, multicultural nature of your team. Programs you adopt in the U.S. might be very different from those you implement in India.
Recap
In summary, global leaders have several options for improving wellness across their organizations. The key here isn't to get involved directly. Rather, as an executive, your task is to discover business-wide systems that foster mentally and physically healthy lives. Be strong, lead from the top, set an example, and then watch as your teams follow your lead.
Conclusion
Getting well-being right is challenging, but research shows it is essential for creating a sustainable future for your organization. If you fail to organize your enterprise in such a way as to encourage wellness, you run the risk of high turnover, low productivity, and even sabotage.
Fundamentally, global leaders need to accept that teams face the same stress and strain that they do. Having empathy and putting systems in place to encourage well-being has many benefits for your firm.
If you'd like help with improving the wellness of your global teams in today's turbulent social and economic environment, get in touch with me today and start your executive coaching. Discover how you can supercharge wellness in your organization.