If you are skeptical about the value of investing in classroom leadership training as a driver for development, you're in good company, and for good reason. 10% is the rather astounding number regularly cited about how much learning transfers from the classroom back to the job. Tuition expenses, time away, and travel expenses all for a 10% ROI don't add up.
Far more learning happens on the job through feedback, coaching, or having accountability for a significant deliverable like leading a product release, or having P&L responsibility. When you leverage big goals that genuinely stretch leaders, you create highly motivated learners. That kind of non-instructional learning is laser-focused, time-efficient, and provides rapid positive returns.
A practical tool for accelerating learning
Since we know that classroom leadership training often falls short, what is the alternative? One effective and low-cost development practice to add to your leadership development arsenal is feedforward. Feedforward is a highly scalable practice that easily cascades throughout the organization. Cascading creates a snowball effect where the positive impact amasses greater and greater momentum of valuable leadership behavior.
Feedforward is a simple but effective development practice that emphasizes collaboration, requires minimal time, no financial investment, and transfers immediately on the job with benefits like increased engagement, motivation, and productivity.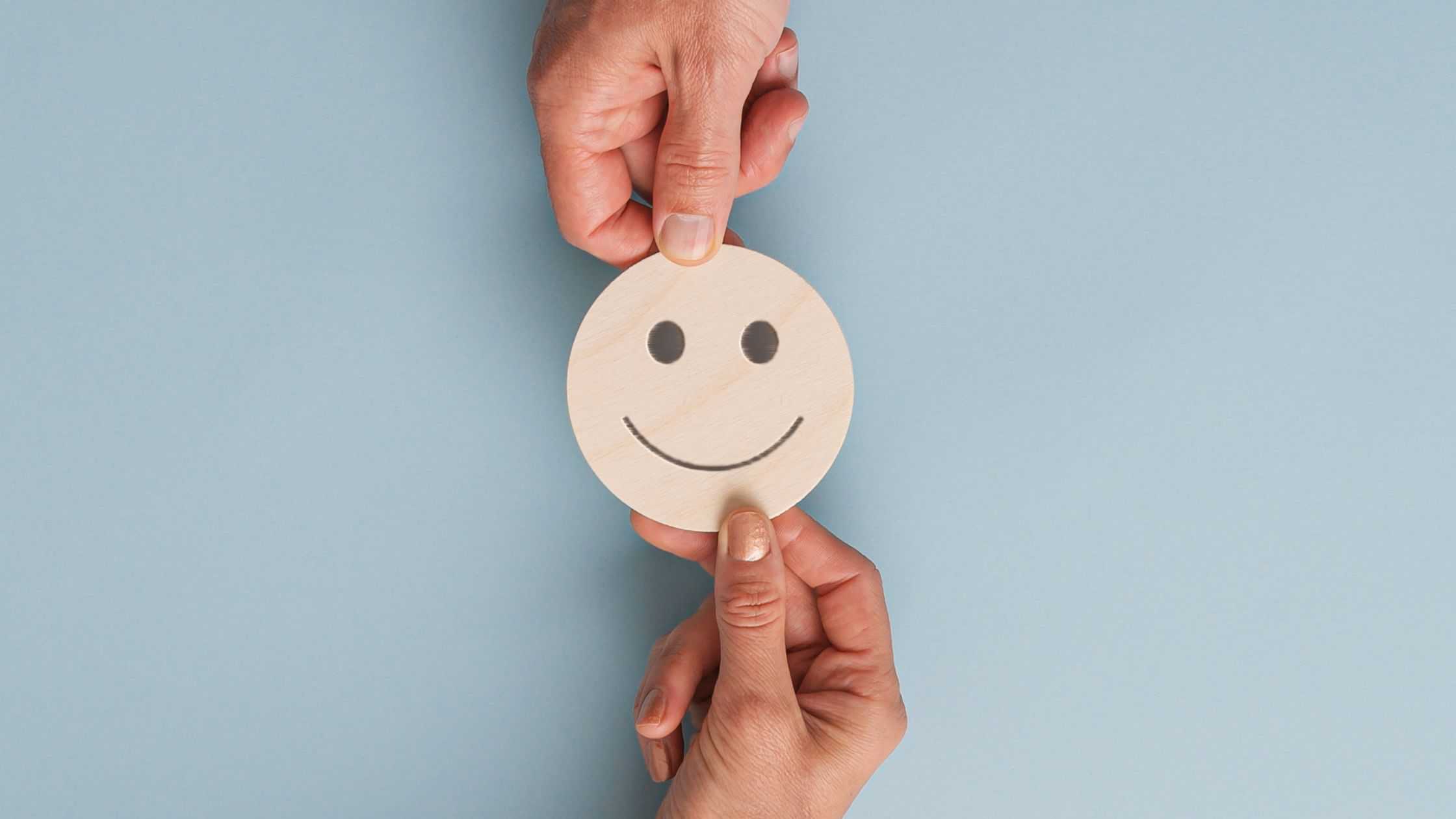 Understanding feedforward
Robert F. Mager, a guru of Human Performance Technology, and later Marshall Goldsmith, renowned author, and executive coach, popularized feedforward methods. I'll explain the concept and share practical steps below to detail how any leader can employ it.
At its heart, feedforward asks an individual or team, "If I (or we) were to be more [insert goal or objective here], what would I/we be doing?" The question generates the responder's preferred behaviors, stating how one can be a better coach, a better communicator, a more straightforward performance manager, have more executive presence, etc. It shifts the growth focus to what you WANT vs. declaring a negative impact or what has NOT been demonstrated – a classic feedback recipe.
When used for your direct report's growth, it's a 1-on-1 collaboration that invites you both to the table to create a positive future outcome, a behavioral picture of five to seven bullets of what it "looks like" to do something very well.
The picture you create isn't a one-and-done conversation. Your 1-on-1's become a time to recognize evidence of progress and positively reinforce the desired behaviors and competencies you've personally observed. Evidence comes from stories shared by your direct, their peers, or your direct report's direct reports.
And this is the moment where feedback becomes a high-impact tool to recognize or acknowledge their success. New expectations alone will not maximize the feedforward impact; you'll generate the greatest return when pairing it with positive reinforcing consequences – something that is pleasant and desirable in the eyes of your direct that also greatly increases the odds of the right behavior happening again.
When to use feedforward
Feedforward isn't a panacea for all situations. It works best when paired with your pressing objectives, the ones that will bring you the largest return. Feedforward is an enabler for your top one or two goals; it should be at that level of significance. If your success depends on it, you will be highly motivated, and feedforward can provide you immediate, certain return.
Feedforward also works best when you address the real needs of the individual and not just the corporate vision or flavor of the day. It's not a one-size-fits-all, but instead makes it possible to tailor growth to each individual. This is where feedforward becomes both an excellent tool for addressing a leader's growth needs and a scalable practice that can be cascaded throughout your entire leadership ranks.
A word on feedback
Feedback has its place; it can be instrumental in understanding one's impact and heightening self-awareness. Unfortunately, all too often, the entire focus is backward-looking, evaluative, and received as a negative correction. It's given well past the event to demonstrate how someone is not something, such as cooperative, a self-starter, inclusive, etc.
At its worst, feedback might sound like, "Remember that time when you didn't do that one thing? Don't do that again." It can also be demoralizing. I asked some connections about their experience with feedback, and one person sarcastically shot back, "I live for feedback. Who doesn't love having the past held against them?" Ouch.
Ironically, calling out the undesirable behavior can hard-wire or develop an interstate-like path to the memory of the behavior we don't want to repeat, creating a greater likelihood that it will be repeated! Catching yourself in this situation can leave a leader feeling frustration, guilt, or shame that they "can't" change their ways, which can become a nasty doom spiral.
What is a doom spiral?
Otherwise known as catastrophic thinking or an anxiety spiral, a doom spiral is when one concern triggers an accumulation of negative thoughts that keep going until you become overwhelmed with anxiety.
We can't correct the past, but we can intentionally choose our future behavior. If you have the good fortune of being able to decide between feedforward or feedback, choose feedforward. It removes the shame-and-blame game so many people associate with feedback and initiates a snowball effect where continued focus and reinforcement amass greater and greater momentum toward your goals.
How to successfully use feedforward
One of the most effective strategies to deploy feedforward throughout an organization is to start with yourself; modeling at the executive level is a powerful, clear message of what is important and valued. Once the leader is seen as walking-the-walk, cascading it layer-by-layer down the leadership ranks becomes an execution-tracking effort rather than a "making a case for it" challenge.
Here's a real example of how a senior leader striving for an executive role utilized feedforward.
Salma (not her real name) was celebrated for her technical knowledge, drive for results, and direct communication. However, survey feedback highlighted that her senior technologists and leadership team felt stymied by her dominant problem-solving style, where she dictated the path to solve any given problem. Her directs sought coaching from her; they respected her and wanted to collaborate, but they also wanted to retain their creative autonomy.
Salma was strong enough to accept that the leader-as-coach model was necessary and that she could directly address one of the limitations holding her back from the promotion she sought. She was motivated to improve AND see the benefit of a higher-performing leadership group.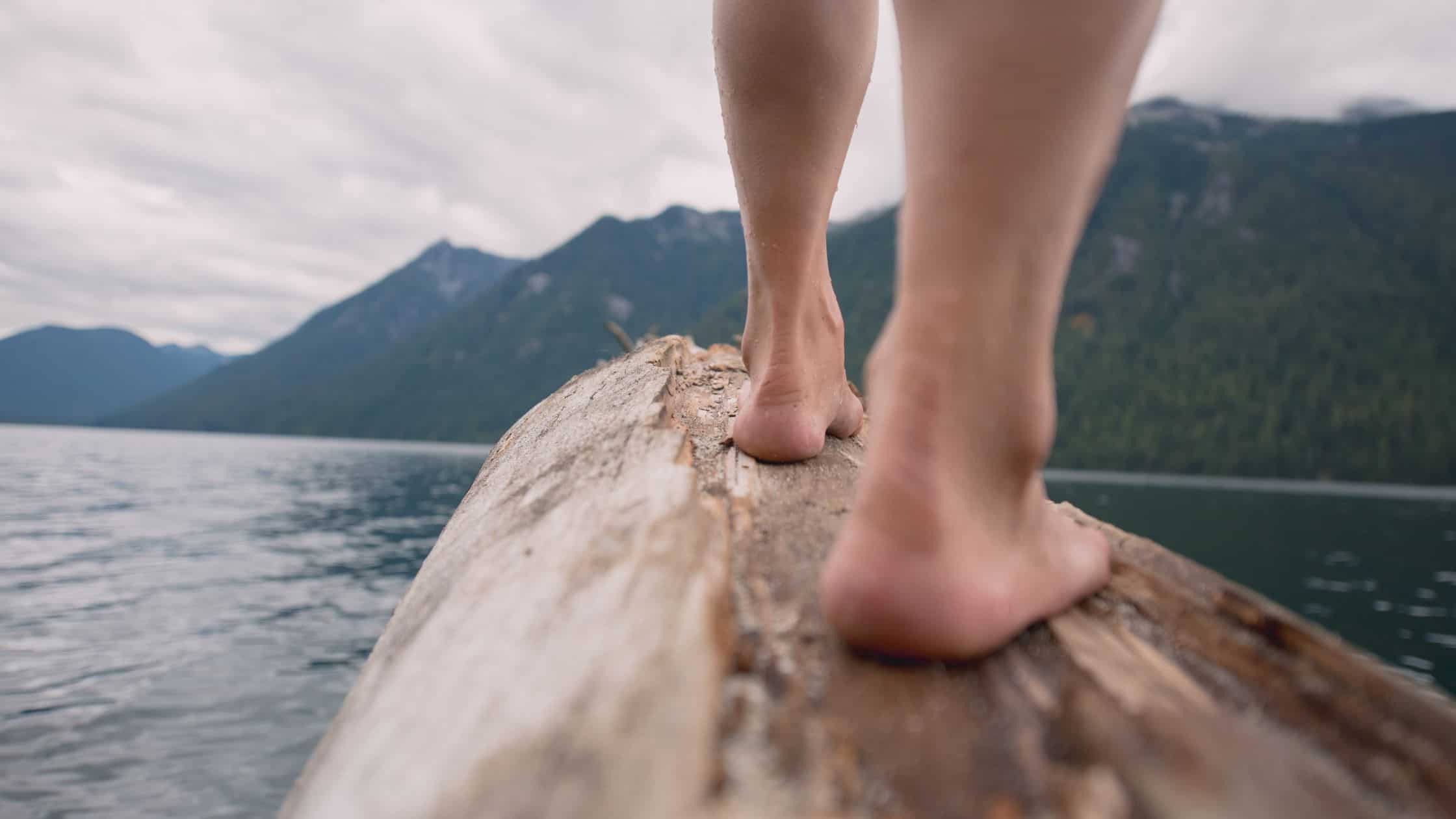 The first step – candor and courage
The first step was going to her team and admitting a need for growth and change. Salma offered an invitation to "Help me make a quantum leap forward and advise me on what it will look like to be a good coach."
She explained that her HR partner was there to capture notes anonymously so they could speak with complete candor. When Salma left the room, they spoke openly and honestly as they drafted and re-drafted the seven most essential bullets describing what it would look like to be a great coach for them. Multiple drafts were necessary to craft descriptive and behavioral bullets, something that could be seen or heard.
The second step – it's a two-way street
An equally important part of the conversation was what the team needed to do to be good "coachees." It is worth calling out that leadership competencies develop when you have people to lead, so it's rare that others don't have a role to play in feedforward.
In this case, the directs embraced an active role in coaching so that both the coach and the coachees deliberately tried to have a productive coaching experience. Those mutual intentions proved catalytic in accelerating Salma's coaching competence.
The third step – dual accountability
When Salma returned to the room, she reviewed both sets of bullets with her HR partner. The team then rejoined Salma, who asked questions, offered perspective, and clarified the essential bullets describing what good coaching and being a good coachee looked like. Following minor edits, Salma and the team verbally committed to their respective roles in this new picture.
Their final act was to make a handful of agreements that addressed how to offer or ask for coaching and the best way for Salma to check in on her progress with them.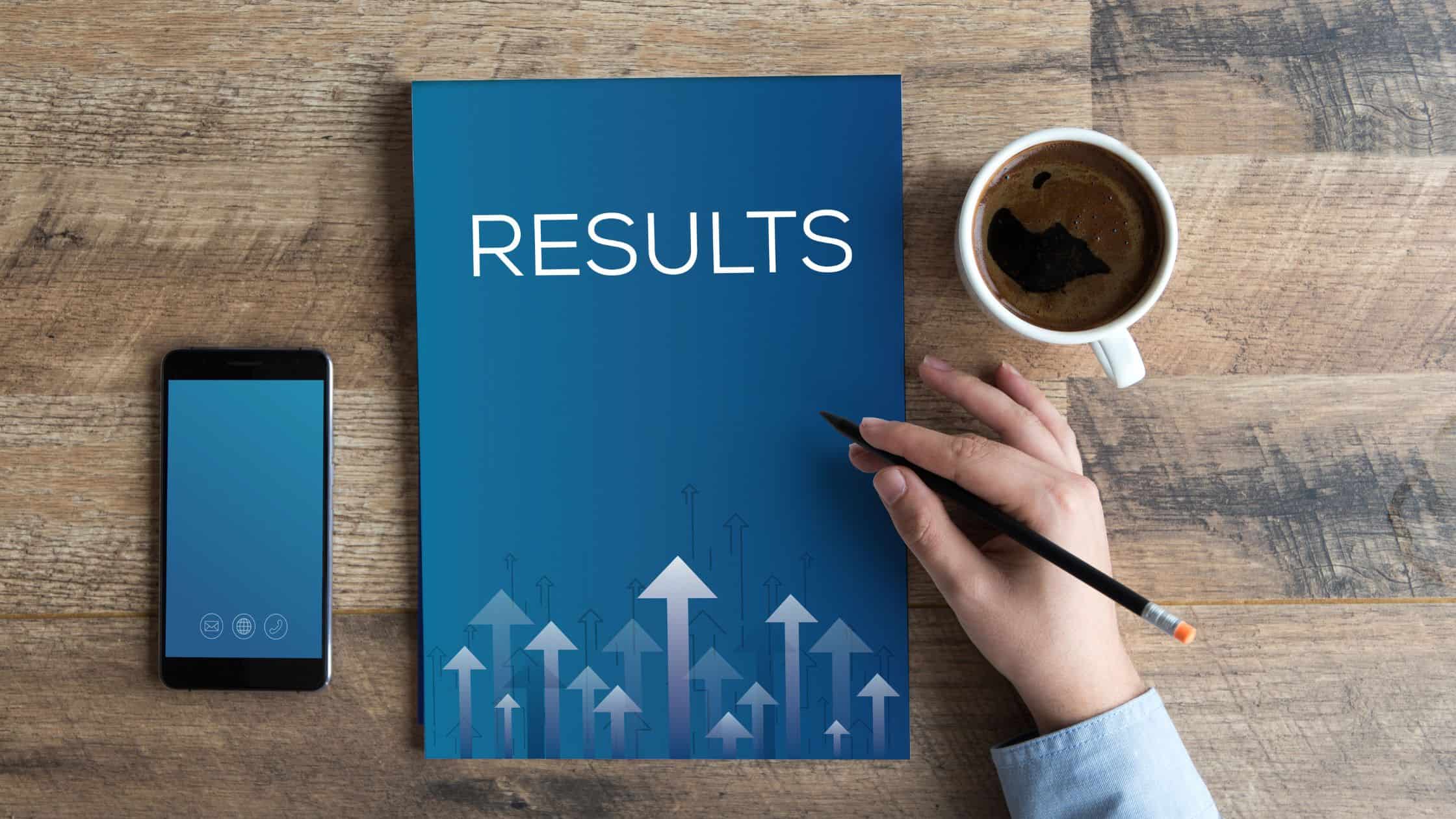 Feedforward results
The work paid off for Salma, who saw a 22-point increase over her baseline coaching score, putting her at an industry-best benchmark. And there was a "tent pole" effect; raising her coaching scores also dramatically lifted related competencies of deep listening and inspiring / motivating.
Her team saw and reported a big seachange in her that helped them find new satisfaction in their work. Salma's grit and openness led to much more honest conversations and a depth of trust with the team that had not existed. It started a virtuous human cycle where one desirable occurrence leads to another, which further promoted the first.
Summing it up
"The single biggest way to impact an organization is to focus on leadership development. There is almost no limit to the potential of an organization that recruits good people, raises them up as leaders and continually develops them."
-John Maxwell
I wish all feedforward attempts turned out so well, but unfortunately they don't. There are hazards to watch out for; deployment mistakes that can lead to little or no gains for your organization. To get the best out of this development practice, work with a professional coach who specializes in leadership development.
We know that engaged leaders account for increased profitability and greater customer engagement while simultaneously reducing turnover. Feedforward is a valuable tool in leadership development because it is a powerful engagement practice that works for both the leader and the organization.
Want to try feedforward? Book a call with me to discuss best practices for operationalizing feedforward throughout your organization.